Cloud Hosting Services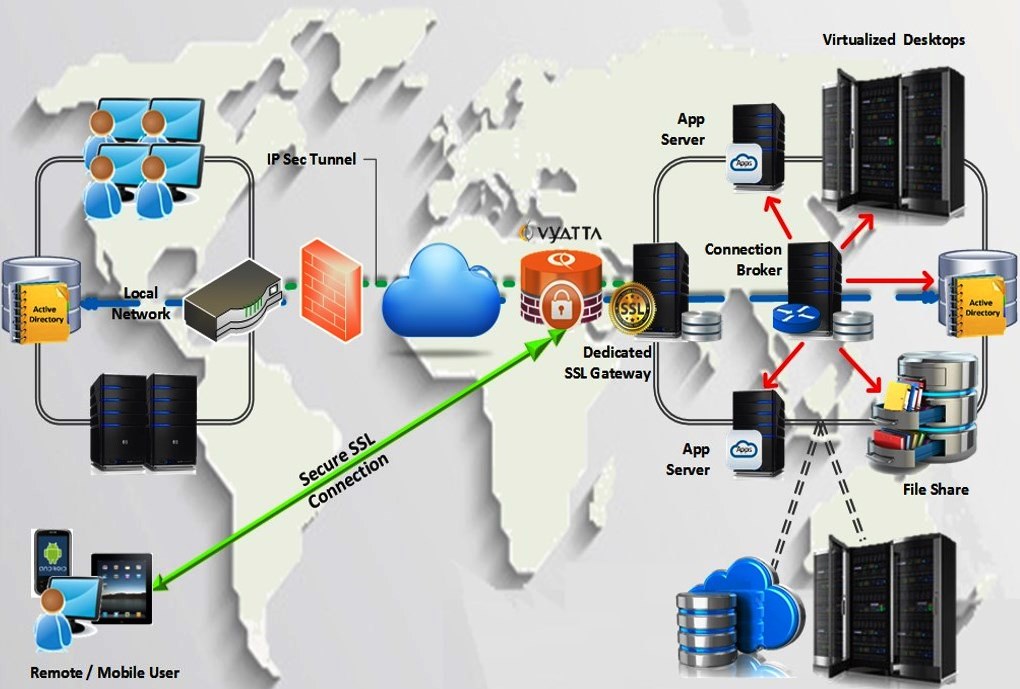 In business IT, the trends are your friends. And one of the biggest trends these days is working in the cloud.
With the cloud, your employees have on-demand access from anywhere at any time to your servers, data storage devices, and software applications -- and we take care of all the maintenance, updates, and upgrades so you don't need to.
Cloud Hosting Services from SYS IT Services provide businesses of any size with cost-saving resources that improve efficiencies and give them the freedom to pay only for the capacity and resources they use.
BENEFITS:
Your website's performance, network speed and efficiency, data storage requirements, data backups, virtual firewalls, antivirus protection and more… ALL OPTIMIZED.
24×7 helpdesk support, dedicated account manager, Windows OS licensing, hosted network intrusion detection, complete systems integration… ALL PROVIDED.
Access to your resources in the cloud from any type of endpoint configuration, including Windows, Chrome, iOS, Android, Linux, VoIP systems… ALL CUSTOMIZED.
SOLUTIONS:
Integrate your entire infrastructure with schemes that are designed with improved productivity and decreased expenses in mind.
Hosted Virtual Workspace (sysWorkSpace) - SYS IT Services' cutting-edge hosted virtual workspace solution allows your employees to conveniently connect to their office computer and all their files and productivity tools remotely and securely, from any device in any location, because their applications and data are stored in the cloud.
Hosted Virtual Desktops (sysHVD) - Your devices (PCs, laptops, tablets, phones) connect to a "virtual desktop" in the cloud to access software applications and data. This is instead of the traditional way of accessing productivity tools stored on your device itself or on the network server in your office.
Hosted Virtual Servers (sysHVS) - HVS is the wave of the future for businesses looking for easy scalability with reduced maintenance responsibilities; fully-secure shared resources in the cloud means optimum performance of all your data types and applications, at appreciable savings.
Hosted Virtual Applications (sysAPPS) - Virtual applications are ones that have been optimized to run from a virtual infrastructure in the cloud. The idea is to minimize the resources required to operate the application software, which significantly reduces your maintenance and administration tasks.