Virtual CIO / CTO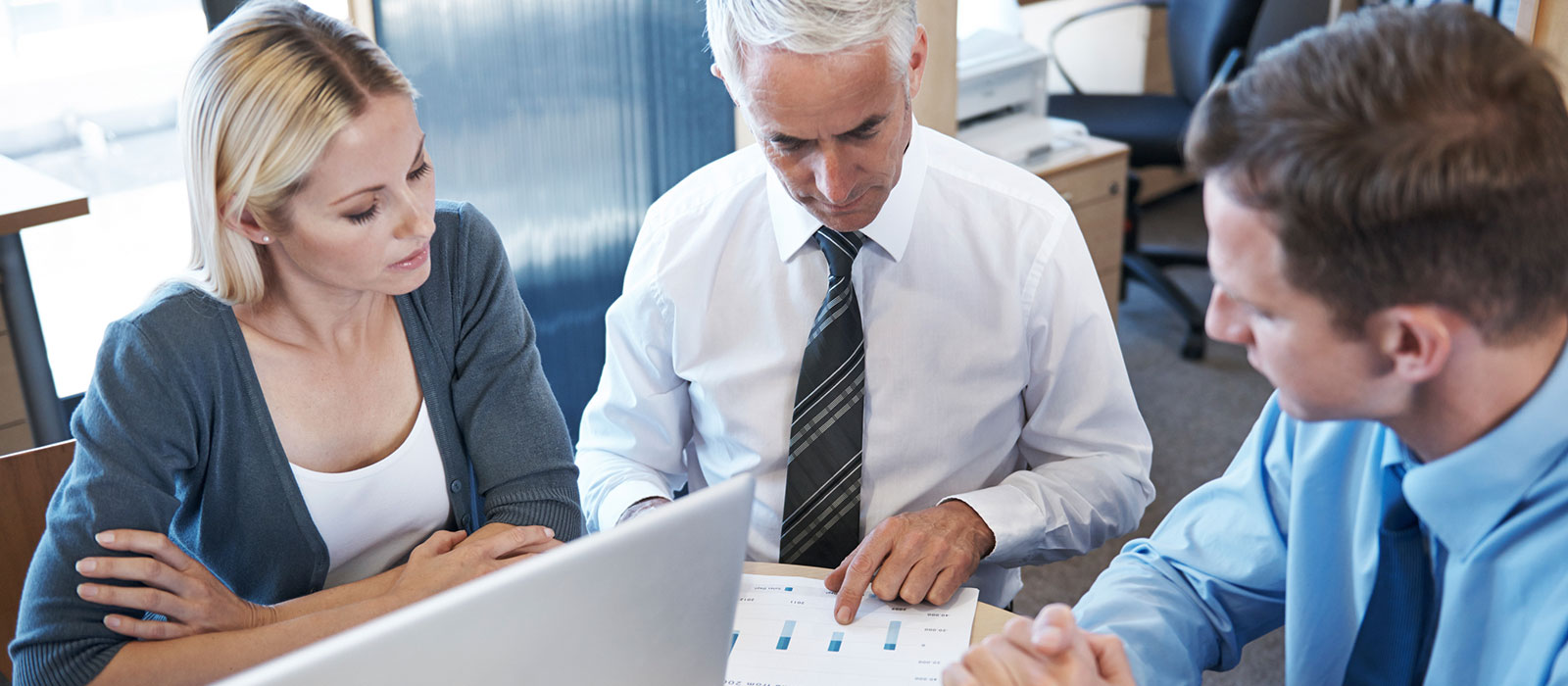 One of the biggest questions you might have as you grow your business is: "Should I add more technology or scale existing resources?" With sound advice, critical decisions such as this could greatly accelerate your business' growth... or drive it into destruction.
Businesses with outstanding technology resources are not immune to failure. One of the many ways in which businesses often fail is by making disastrous decisions in terms of technology. SYS IT Services's Virtual CIO/CTO services can steer your business towards technical decisions that are aligned with your goals, and keep you on the right track.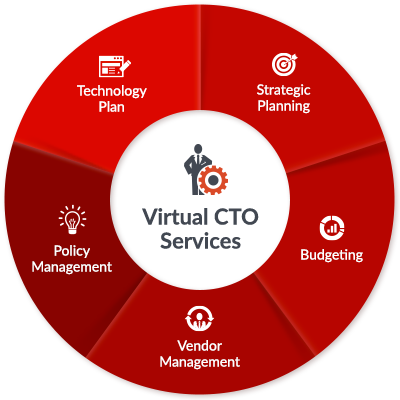 With our technical advisors, you will have the capacity to:
Determine the lifespan of your IT resources thus allowing your team to maintain operational focus at all times
Work with customized IT roadmaps that are catered to your specific needs
Match your business strategies with the right technological infrastructure
Obtain the necessary CIO competencies required
Plan a practical budget for your IT infrastructure that suits your ever-evolving company
Avoid hiring full-time senior-level IT executives
Reduce the complex technology initiatives your in-house IT staff have to deal with on a daily basis
Ensure operational efficiency and foresee IT service gaps
Whether your business needs to add more technology or simply scale current ones, SYS IT Services's Virtual CIO/CTO services can help you weigh the pros and cons of adding, upgrading, or even reducing your IT resources. Our technology advisors will work side-by-side with your company's top management and ensure that your technology decisions allow you to keep your eyes on the prize – your business' continued profitability.