Custom-Engineered Technology Solutions, World-Class Customer Service, Unmatched Support Response Time
No matter your company's size or industry, our team will ensure you can solve your business problems with efficient and effective IT solutions
Our comprehensive suite of services and solutions address all your technology troubles and equip you for growth and success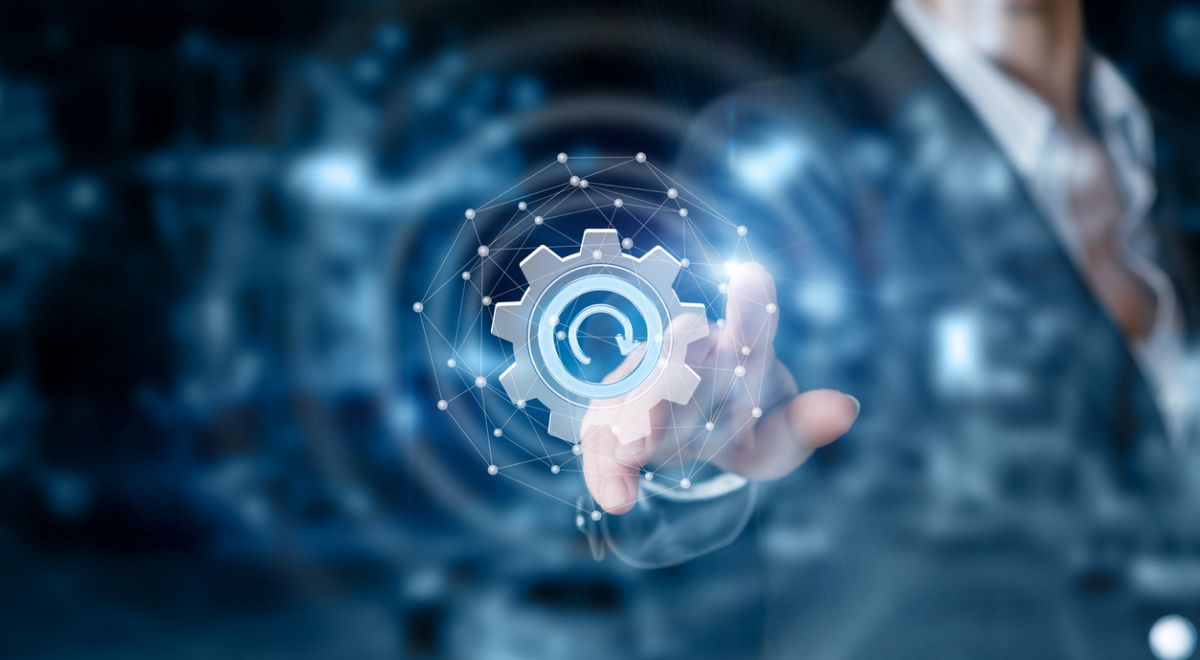 Business Continuity and Disaster Recovery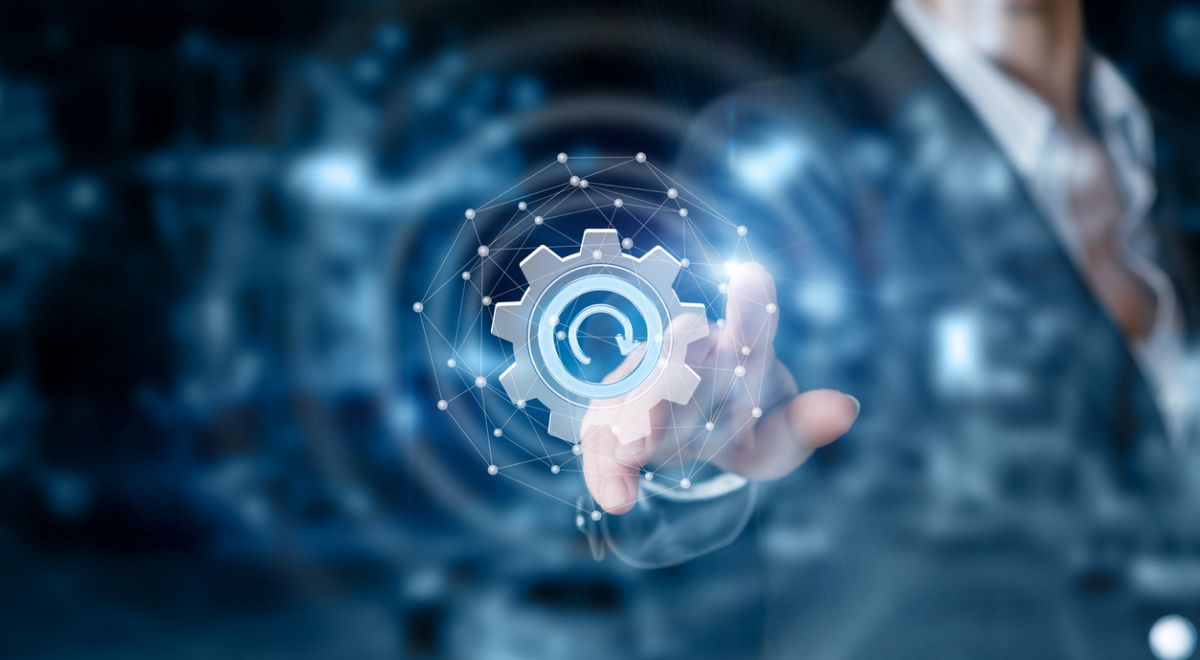 Business Continuity and Disaster Recovery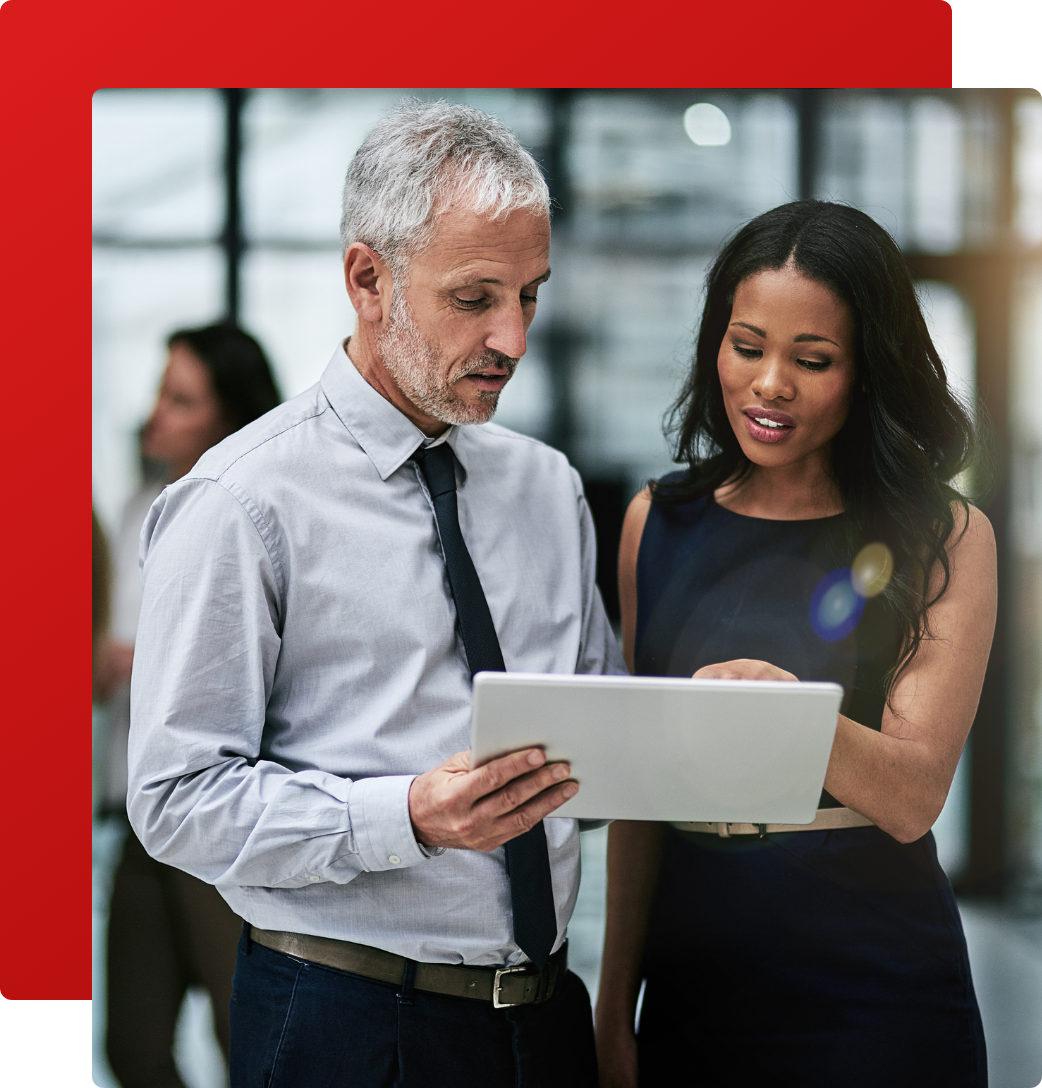 The Bay Area turns to SYS IT because we are talented, tenacious, and trustworthy
For over a decade, everyone from local small businesses to large enterprises to other IT services firms has called on SYS to solve their unique technology challenges, and we look forward to having the chance to do the same for your organization. We're trusted by San Francisco businesses because SYS IT's team of highly qualified and experienced technology professionals is led by one of Silicon Valley's top IT consultants. Our clients know that we don't see their problems as sources of revenue, but opportunities to help them grow through technology and share in long-term success as a full IT partner.
Bay Area small-business managers and corporate executive alike appreciate the value we bring to their organizations
I have been using Sys IT for roughly the last five years. I was in a pinch and needed someone who had a vast understanding of Cisco programming language, VLANS and had the ability to master complex networking concepts. Needless to say, after calling many businesses - I then stumbled across Sys IT…
SYSIT is terrific. They understands the needs of our small business and has suggested solutions and process improvements to our hardware/software that have been invaluable. I feel our files, and the information of our clients, are protected with the right firewalls and encrypted backups. SYSIT is also…
SYS IT Manages my IT/Security Services. [We've been] under their management for over 10 years, and it's been a wonderful relationship. Their expert level skill sets and experience has resulted in high productivity. When I inform SYS IT of a problem, I get an immediate response. My business downtime is minimalized with a superior response time. SYS IT has implemented Datto, which has proven itself one time already as a great disaster recovery tool. It's comforting to know my business can recover in a matter of minutes. SYS IT has also done a great job with maintenance and support of my Carestream EMR system. Maintaining redundancy of my records and finances. I would highly recommend SYS IT.
Sys IT Services was extremely responsive when I reached out. Professional with scheduling time and even more knowledgeable. Overall the level of service and expertise was great.
SYS IT Services is a technical magician when it comes to working with partners and prospective customers to create and win business. He's incredible when it comes to solving technical and deployment challenges, and helping customers be successful in running their business. SYS IT Services is as reliable
SYS IT Services was very professional and valuable to our organization. Their technical expertise is exemplary and would truly be an asset to any company.
SYS IT proactively protects my business from threats. I recently received an email with a Trojan horse virus and the system quarantined it and notified SYS IT which quickly notified me and scanned my system to eliminate risks. I am very thankful to know they are watching out for me in real time.
Overall Service with Sys IT Services is awesome, quick approach with trained professionals. All IT services under one roof.
SYS IT's expert consultants and engineers also have experience crafting custom IT solutions to meet the unique business needs of a wide variety of industries
We partner only with top-tier IT vendors to ensure our clients get nothing less than the best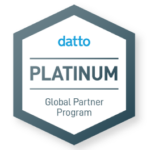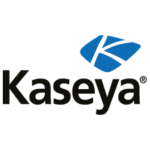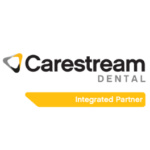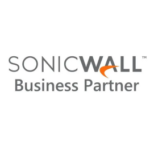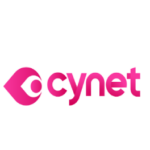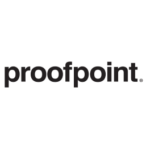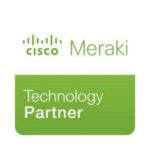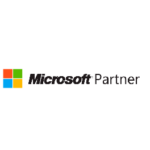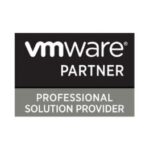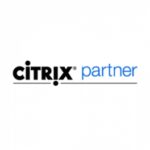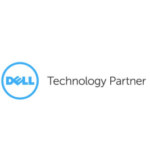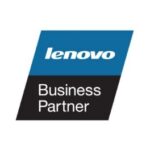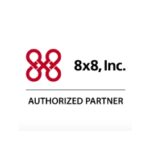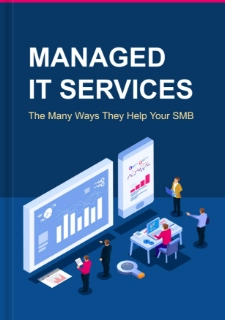 If your organization is new to the concept of Managed IT Services or you just want to know more about our business model, download our FREE eBook
Simply fill out the form and download your copy of "Managed IT Services: The Many Ways They Help Your SMB" There's no cost or obligation.
"*" indicates required fields