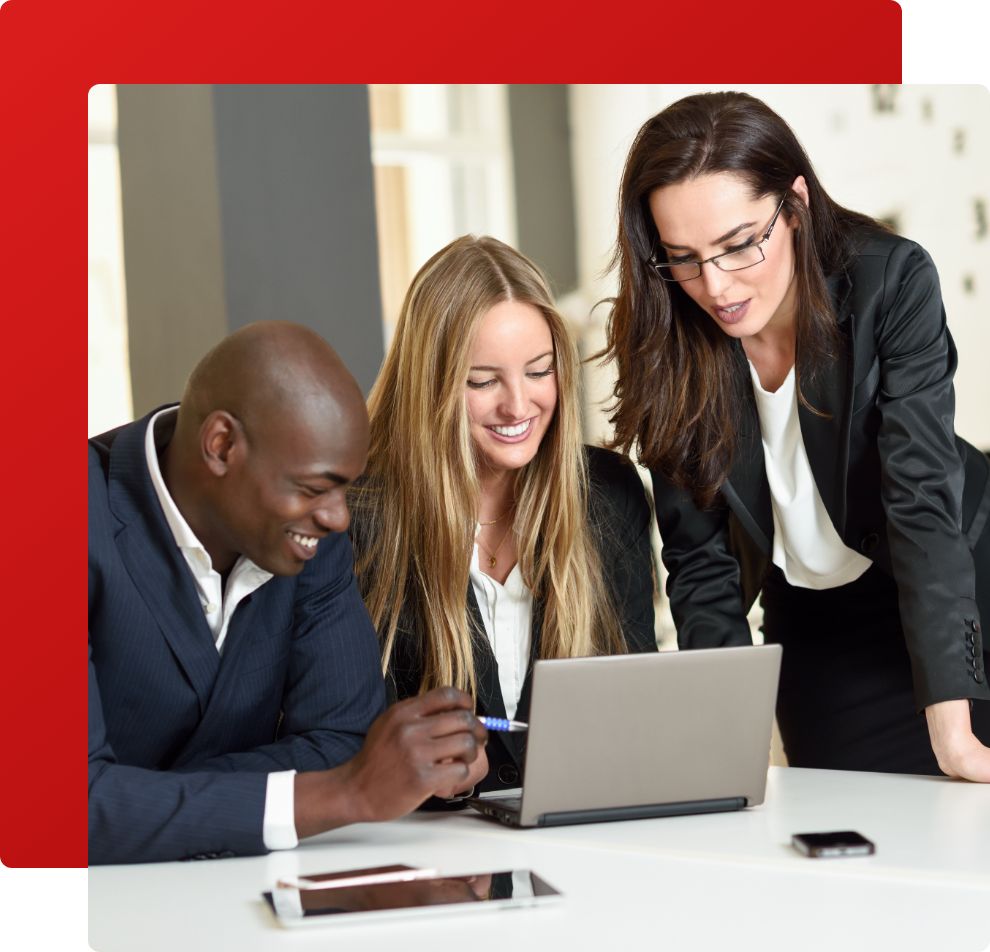 To maximize the return on your business technology investments, your complex IT must be expertly monitored and managed. But this is a challenge, even for SMBs with their own internal IT departments. Hiring more qualified IT staff can alleviate pressure on your staff, but this is not financially feasible for most SMBs. Co-Managed IT Services from SYS IT provides your business with a way to fill skill/knowledge gaps and accommodate surges in IT work without breaking your budget.
Our Co-Managed IT Services supplement your existing IT department with some of the best technicians and engineers in the Bay Area. We work with you to help relieve the burdens of day-to-day IT support and maintenance, and share advanced knowledge and expertise you might be lacking. Your in-house IT team will be free to focus on more important tasks, and your company will benefit from a diverse team of IT professionals without the high expenses associated with new hires.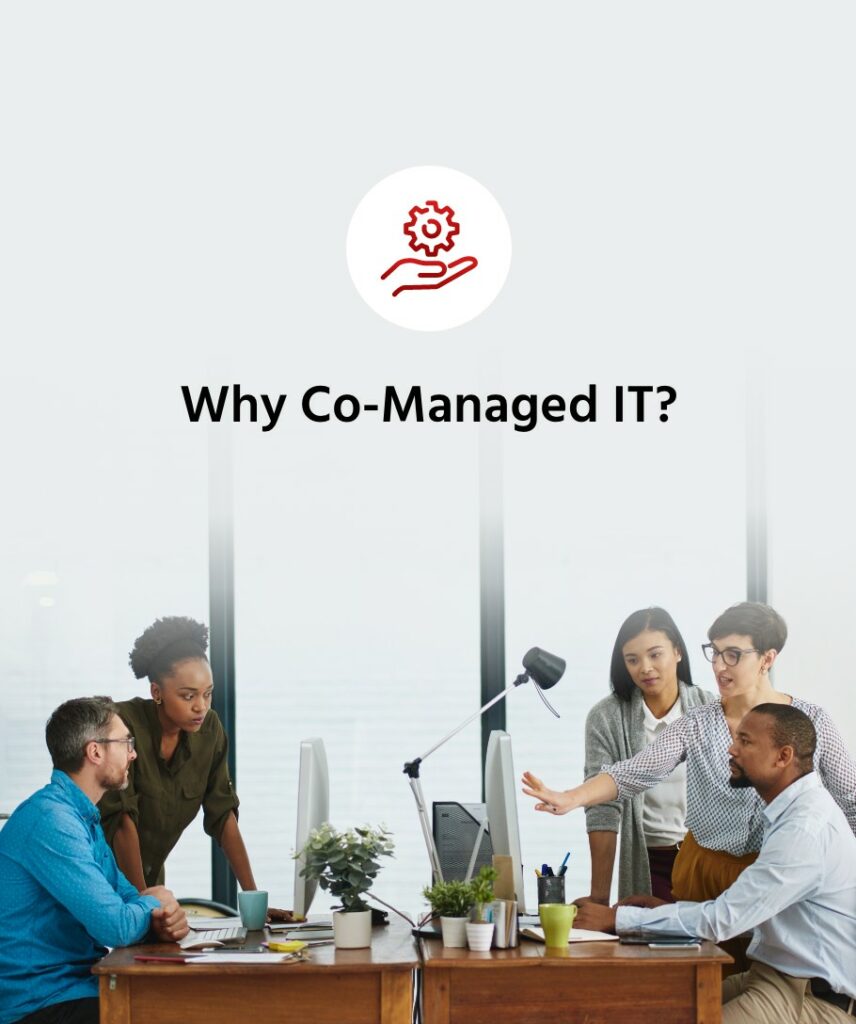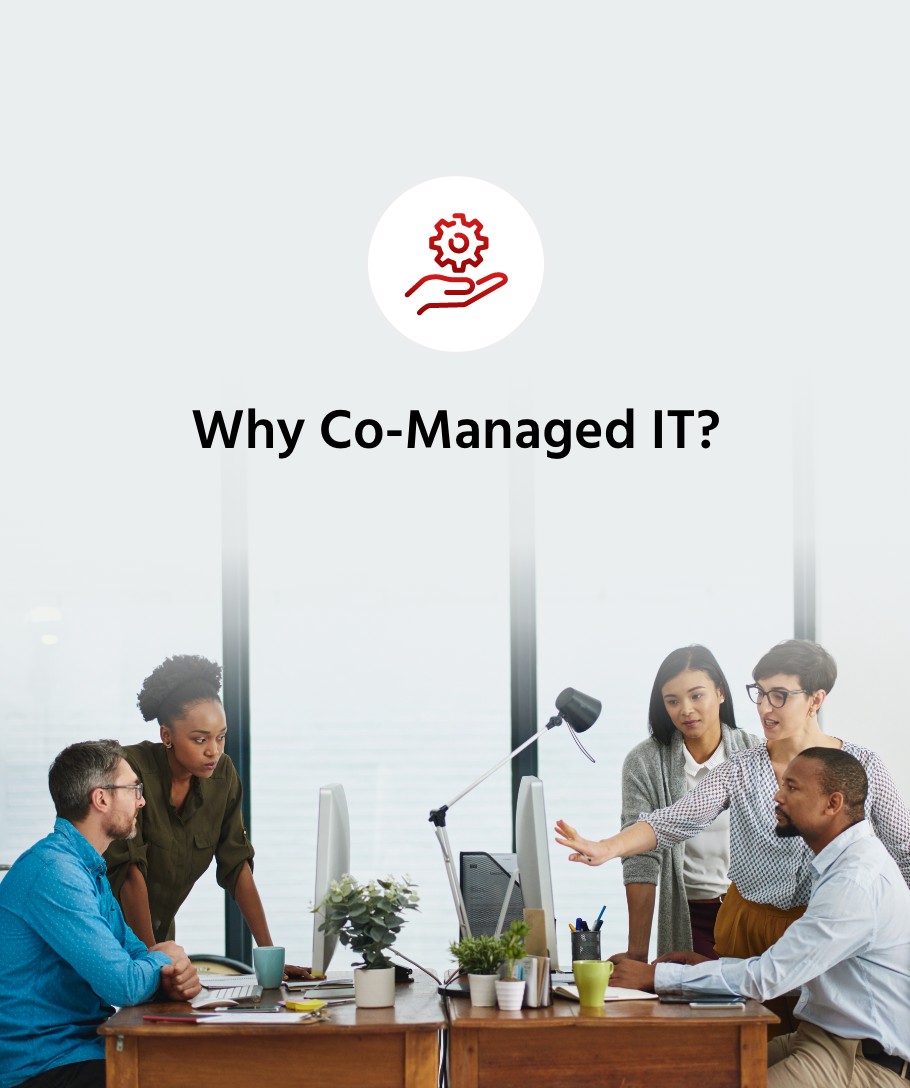 With Co-Managed IT Services from SYS IT, your existing IT staff will be able to: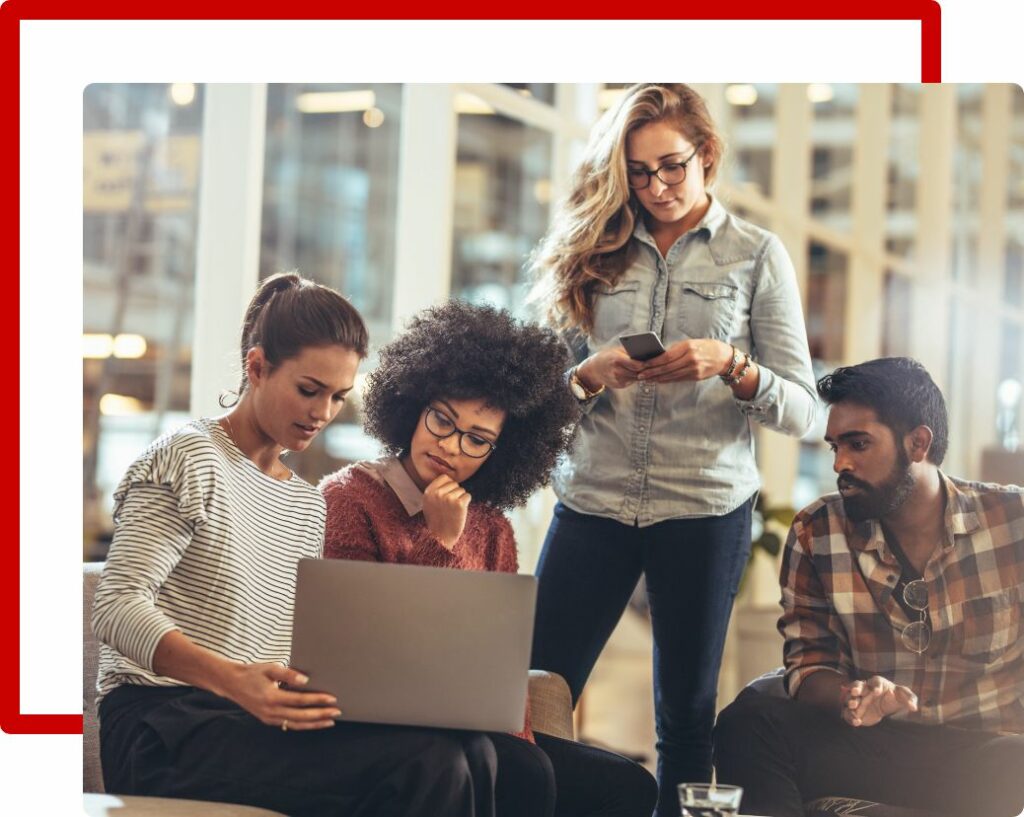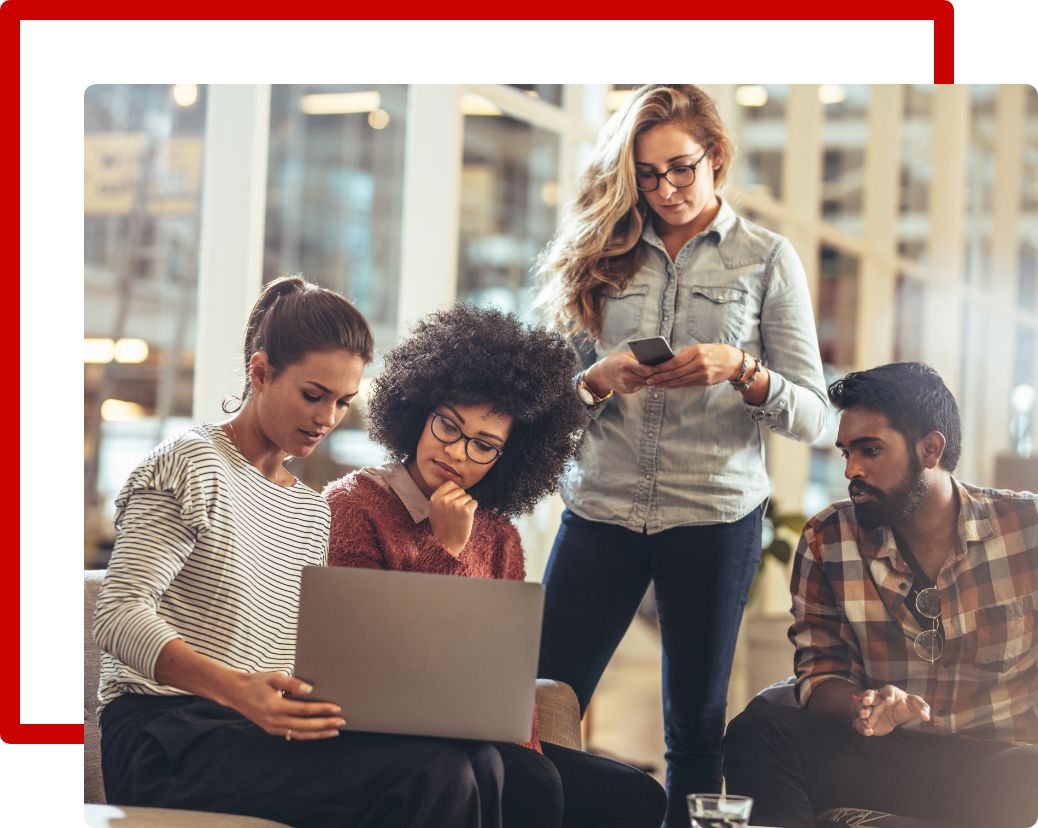 SYS IT's Co-Managed IT Services ensure that your IT department has the freedom to focus on mission-critical operations by providing backup and support when you need it most.