Advanced Threat Detection for Microsoft 365
Stop all content-borne threats at first encounter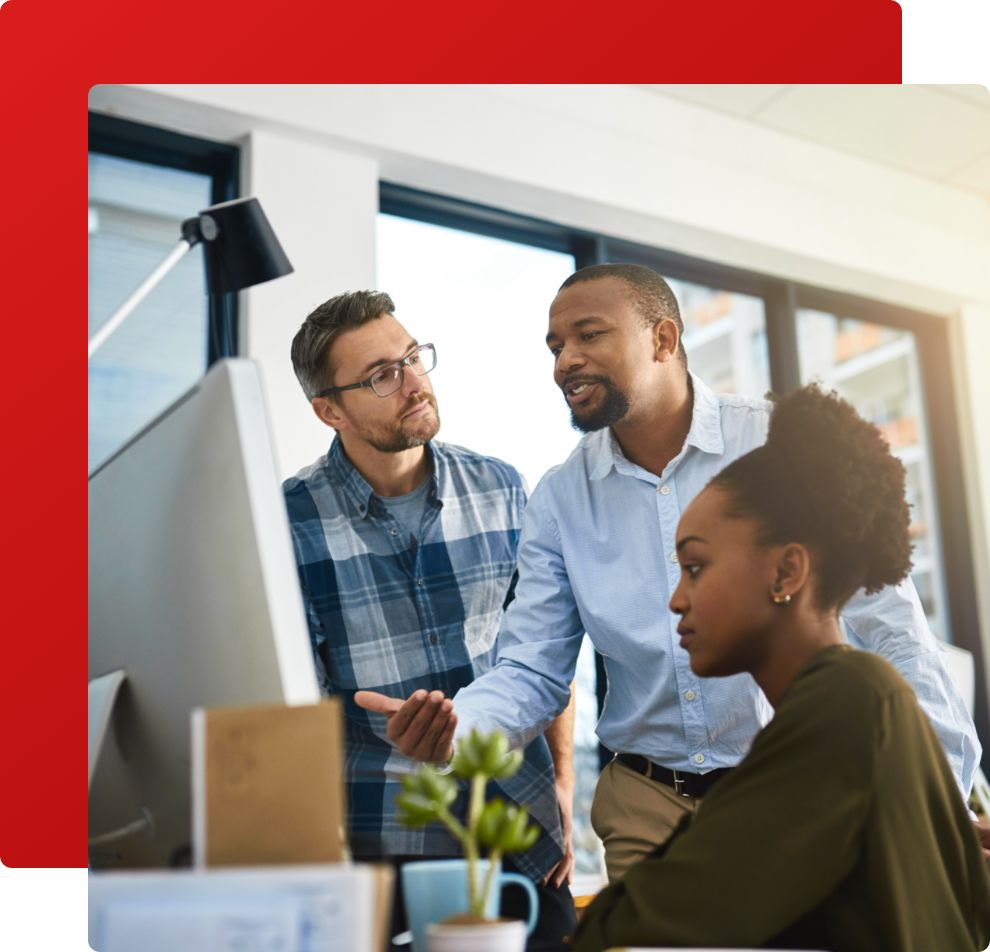 Threats to cloud environments are growing faster than ever
Modern cyberthreats like ransomware continue to grow more dangerous as automation increases the frequency and sophistication of attacks. The Microsoft 365 cloud platform comes with basic security features for its collaboration platforms, but for SMBs who could collapse from the damage of a single cyberattack, these are not sufficient. Advanced threat detection is required to ensure well-disguised malware doesn't "slip the net."
To fill this threat protection gap, SYS IT offers Datto SaaS Defense Advanced Threat Detection. This solution stops unknown content-borne threats at first encounter across Microsoft 365 collaboration platforms. It defends Microsoft Exchange, OneDrive, SharePoint, and Teams, ensuring all avenues are covered and threats are neutralized as soon as they are detected. With your whole platform defended, you can operate with confidence and demonstrate your commitment to security to your partners and customers.
SaaS Defense Helps Close the Threat Detection Gap
Unlike other email security products which are data-driven, SaaS Defense's detection is based on a unique application execution model. While other products count on the knowledge of past threats to identify new ones, SaaS Defense's threat-agnostic approach is data-independent, allowing for high detection rates of both known and unknown threats. SaaS Defense's miss rate of unknown threats is low, thus significantly reducing the risk of successful email-based attacks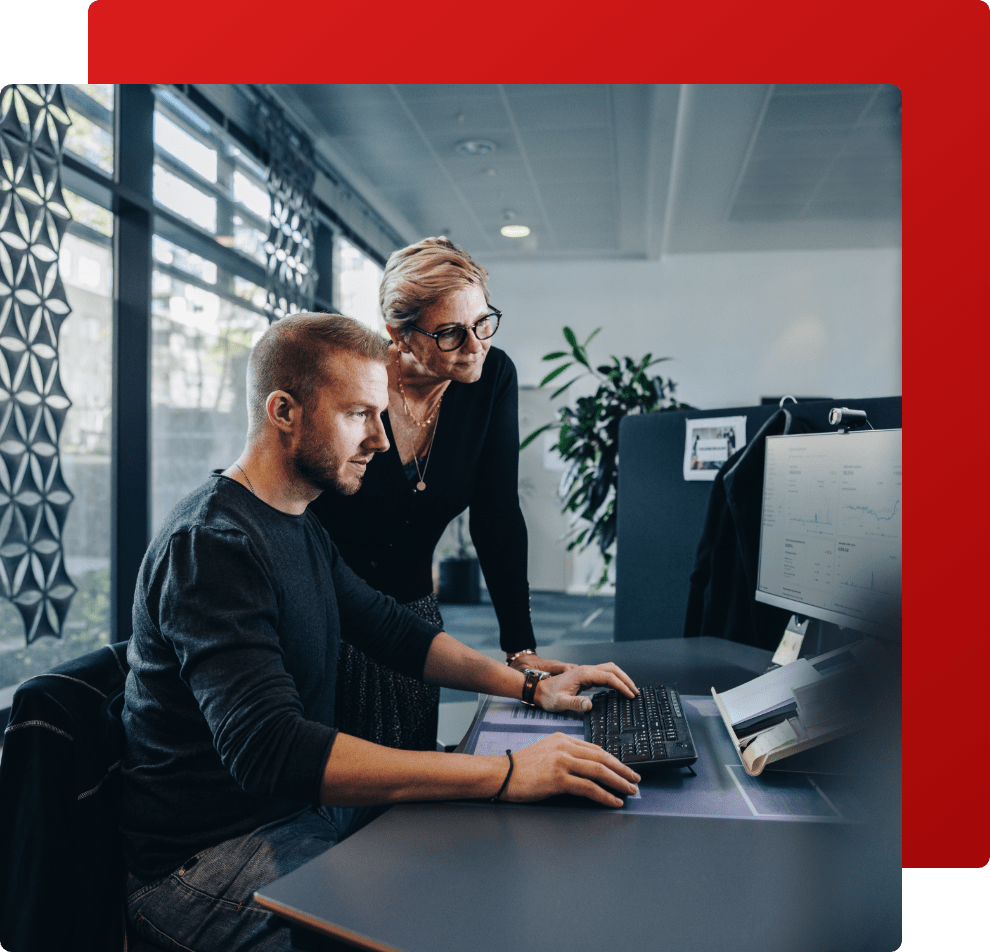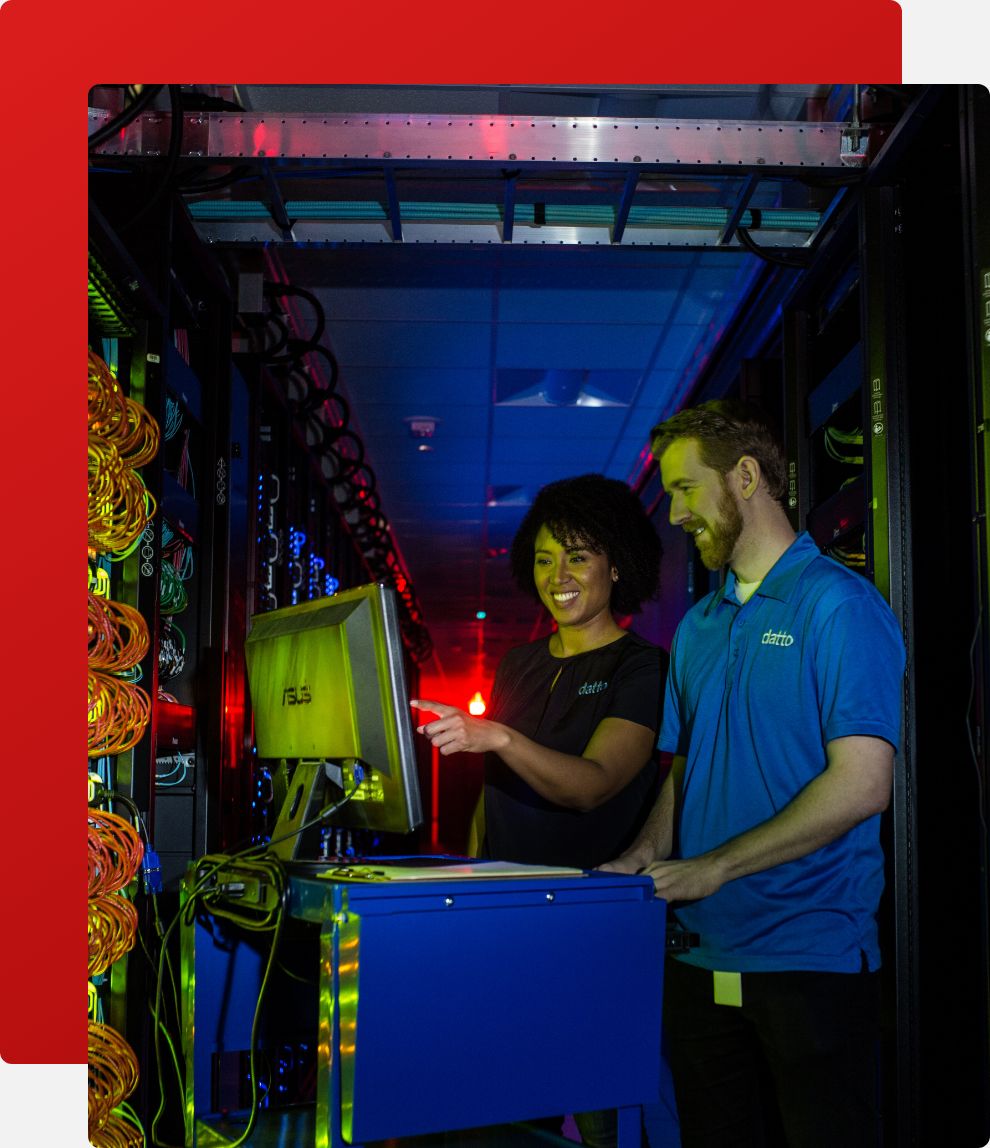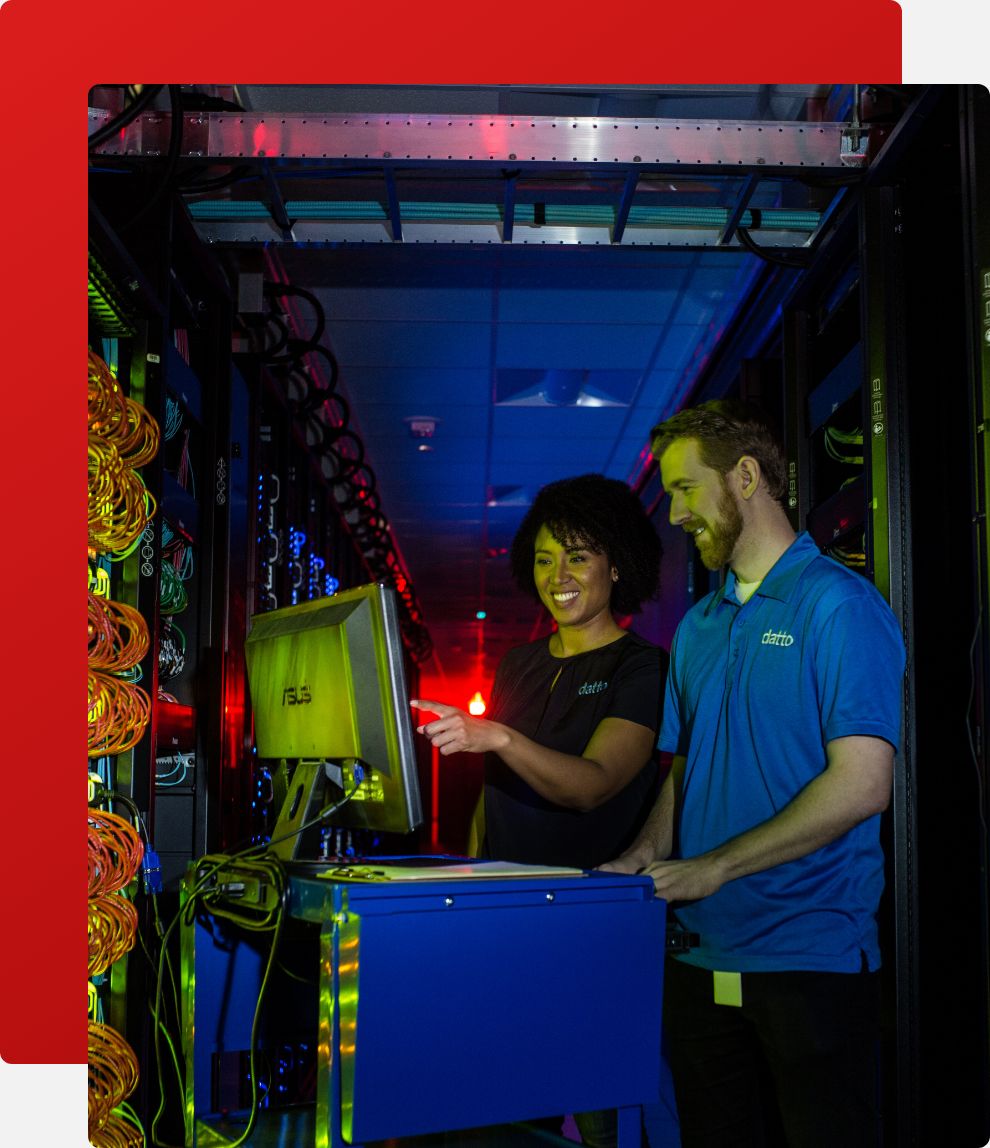 Zero-day threats are evolving every day, and hackers are sophisticated enough to penetrate attack vectors beyond email. Unfortunately, many solutions fall short in protecting the entire Microsoft suite. SaaS Defense from Datto is an ATP and spam filtering solution that detects unknown malware threats at first encounter across the Microsoft 365 collaboration suite, shortening the time to detection and helping to close the threat protection gap.
Datto SaaS Defense Advanced Threat Detection provides your organization with: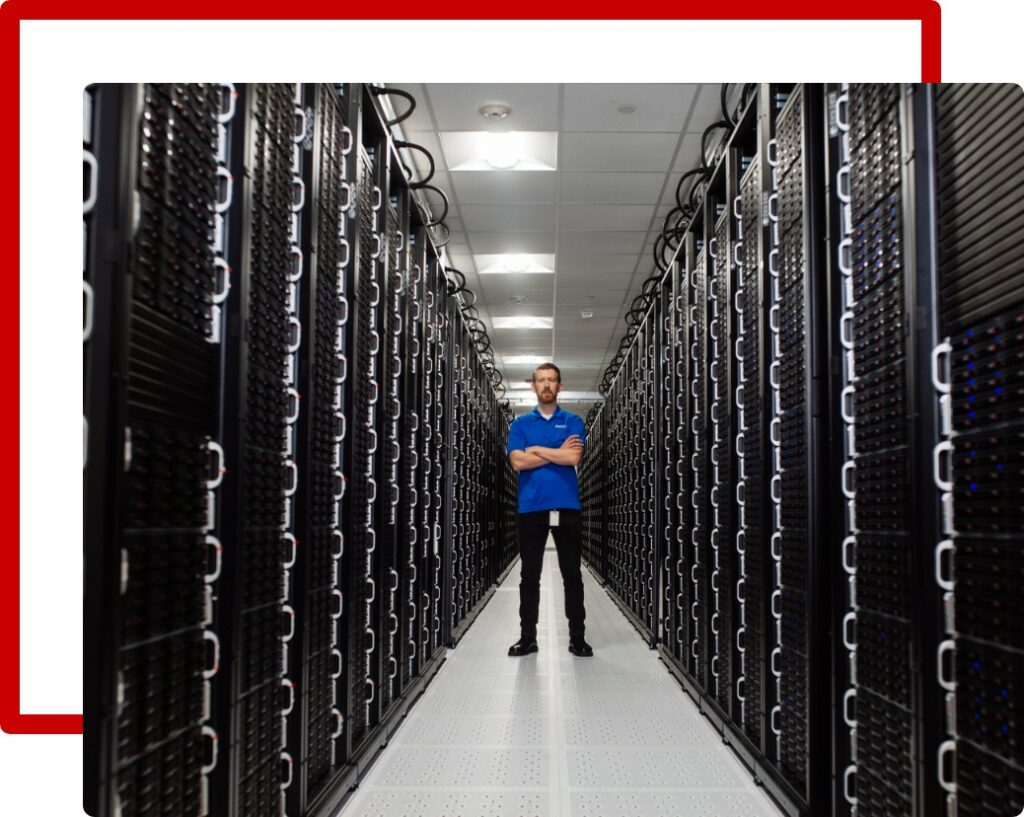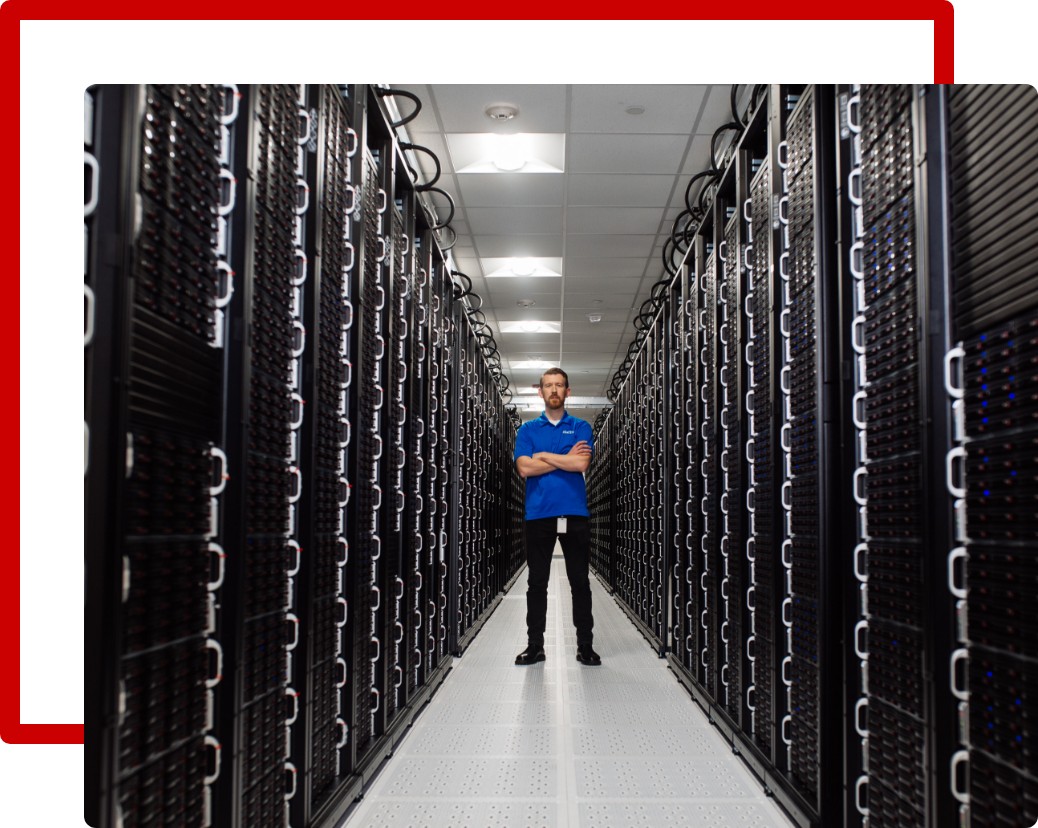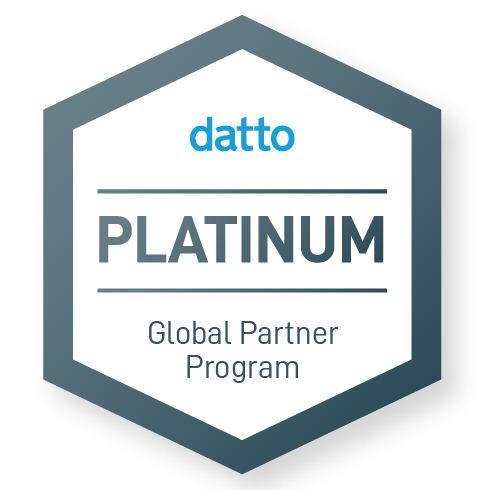 As a certified partner of Datto, the SYS IT team is able to answer any and all questions you have about this technology. Feel free to contact us for more information.