As the world's economies increasingly become more digital, software companies like yours must increase operational agility and efficiency to meet rising demand and compete in crowded markets. SYS IT's consultants and engineers have the experience, expertise, and industry knowledge to ensure your business can operate at the speed your industry demands. Our end-to-end IT services will free up resources to be refocused elsewhere, and enhance your DevOps capabilities so you can beat your competitors to the market and create new customer opportunities.
SYS IT Services provides software developers with a wide range of solutions, including: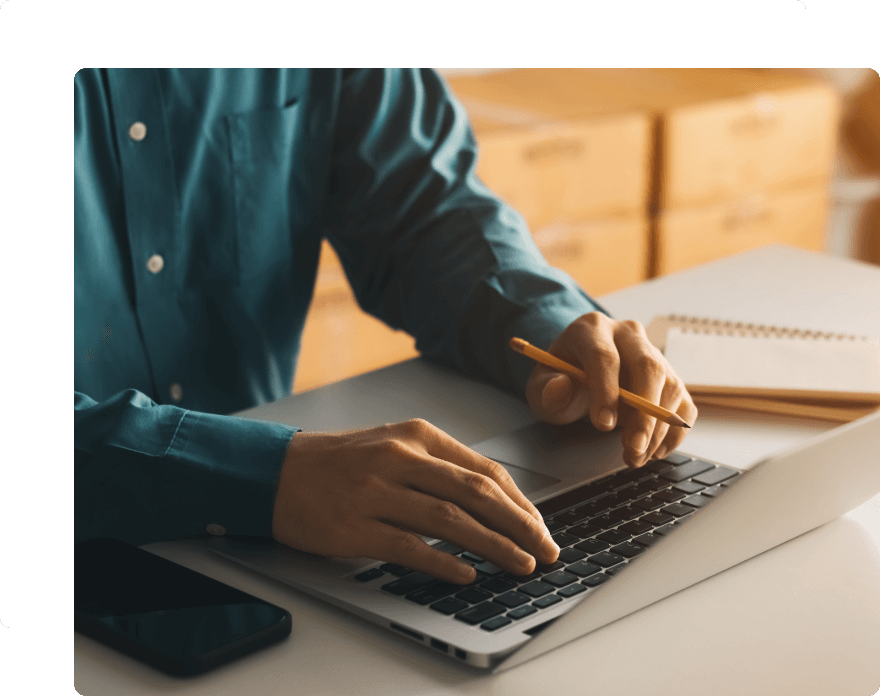 Tech companies across the Bay Area turn to SYS IT for their technology services needs because they know our experienced and highly qualified team is on their level. Partner with us and get an IT services provider that can meet your unique needs.
SYS IT's expert consultants and engineers also have experience crafting custom IT solutions to meet the unique business needs of a wide variety of industries