Fast, reliable, and affordable IT support that your Bay Area business can count on
Bogged down by the same IT problems over and over again? Partner with SYS IT and get the Bay Area's best
In the cutthroat business landscape of the Bay Area, companies are widely adopting the outsourced IT support model to optimize resources and reduce costs. But as with all outsourcing, the quality of the results depends on the quality of the IT services provider. Many businesses continue to deal with IT problems that recur constantly and subpar services that don't further their goals. If you are struggling with underperforming or nonexistent IT support, it's time to partner with the Bay Area's most trusted IT support provider who makes your needs their top priority.
SYS IT's support technicians and solutions engineers are more than equipped to help your company succeed. We are so adept and efficient that other Bay Area tech companies come to us when they have problems they can't solve. Partner with us, and our highly qualified IT support team will resolve any and all of your technology issues, and your per-user rate stays the same no matter how often you need us. Our unlimited IT support will enable you to avoid costly technology disruptions, reduce maintenance costs, and work with peace of mind knowing top-tier technicians are standing by for you.
Why do Bay Area businesses choose SYS IT Services as their IT support provider?
Most IT services providers cater to SMBs outside of the tech industry who aren't focused around IT. SYS IT helps these businesses too, but our expertise goes far beyond that. When high-tech companies in the San Francisco area have an IT problem, they turn to SYS IT because they know we employ some of the most knowledgeable and experienced technicians and technology consultants around. But just because you aren't in tech doesn't mean you can't benefit from our fast, focused, and efficient solutions. The SYS IT Services team prides itself on fast, friendly, and informative customer service that allows you to leverage our decades of technology experience. Contact us today to schedule a FREE IT assessment and experience what it's like to have the Bay Area's best managing your technology.
SYS IT's wide range of services covers all aspects of your IT infrastructure and technology strategy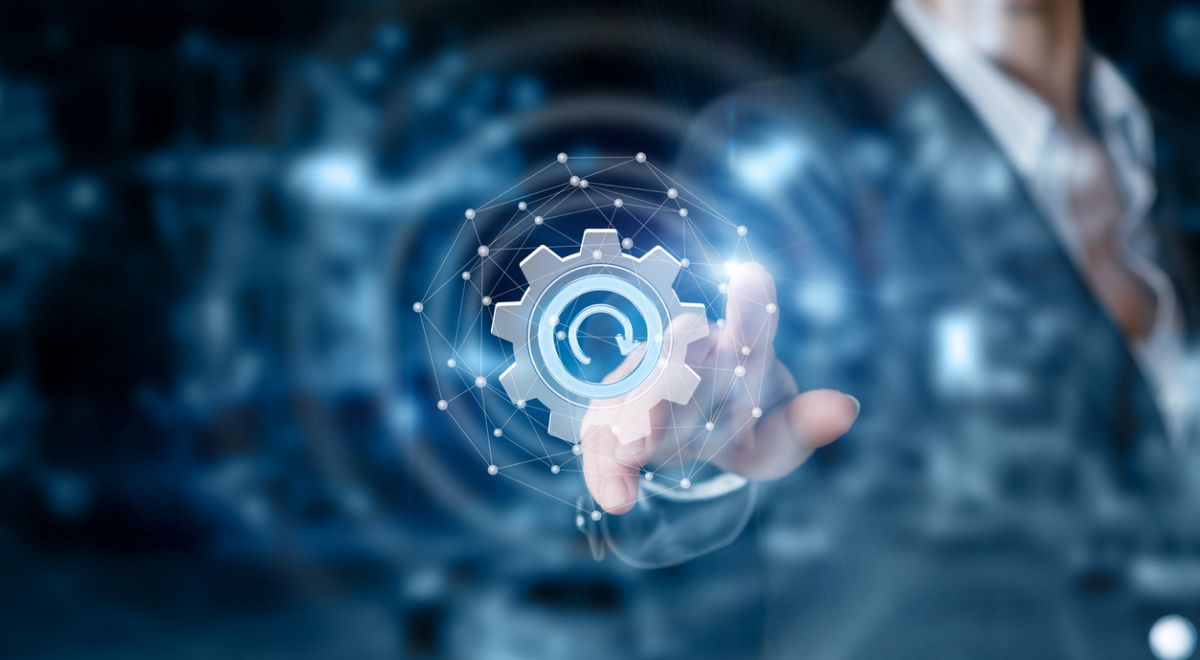 Business Continuity and Disaster Recovery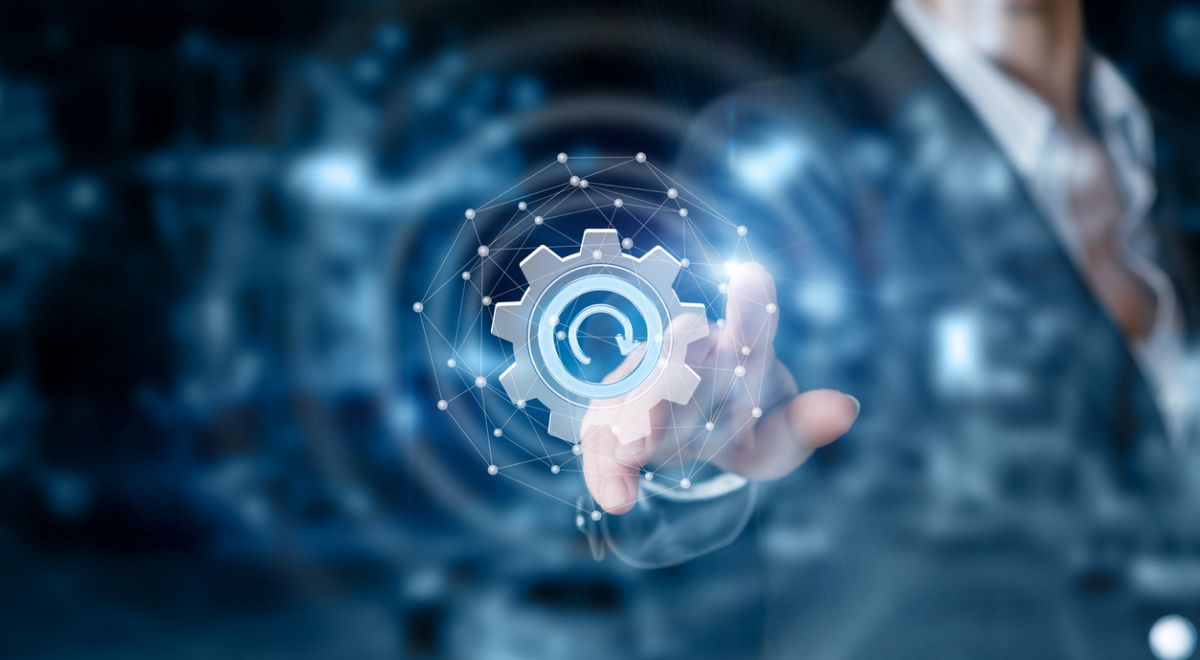 Business Continuity and Disaster Recovery
SYS IT Services will improve your ability to compete in modern markets with reliable and responsive IT support that enables you to focus on your long-term business goals.
Don't let unoptimized IT hold your San Francisco business back
Contact SYS IT Services and enjoy technology that always works the way you need it to
"*" indicates required fields