Simply put, SYS IT Services is the Bay Area's best
How do we know? Because when other high-tech companies run into trouble, they hire SYS IT for fast, focused, and efficient solutions. We employ the best-qualified, most experienced technology consultants and IT engineers in Northern California to deliver world-class IT consulting and operational support.
Leveraging IT to Achieve Extraordinary Business Results
SYS IT ensures our customers' technology is their competitive advantage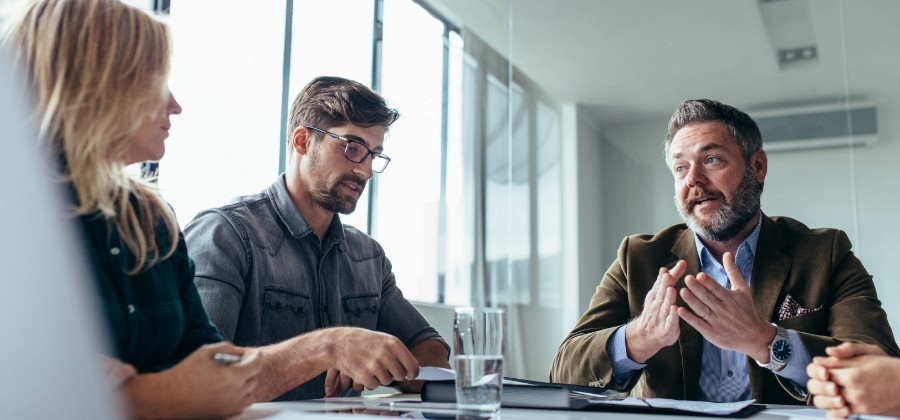 Simply put, our purpose is to improve each of our clients' business. We take pride in making each client engagement a unique relationship, yours included. We make your goals our goals. We aim to listen to your vision for your future and work hard to make those dreams a reality. We take the time to learn about your needs and goals, then design and implement systems that get you there to provide the results you deserve.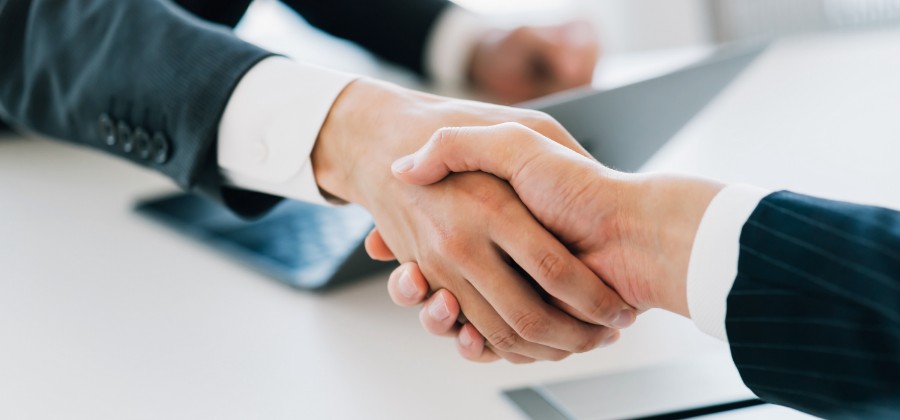 Our clear, system-agnostic guidance and implementation services are exclusively provided by senior IT leaders. We would never leave you with a solution our team wouldn't be happy to support for the long haul. SYS IT's commitment to client success has no equal in the IT industry because we provide personal attention and increased value to every client, every time.
As your trusted technology partner, you can rest assured that SYS IT always has your technology under control
To us, "IT" means everything high-tech that impacts your business, so we offer broad categories of services that ensure our clients get everything they need to succeed
IT Services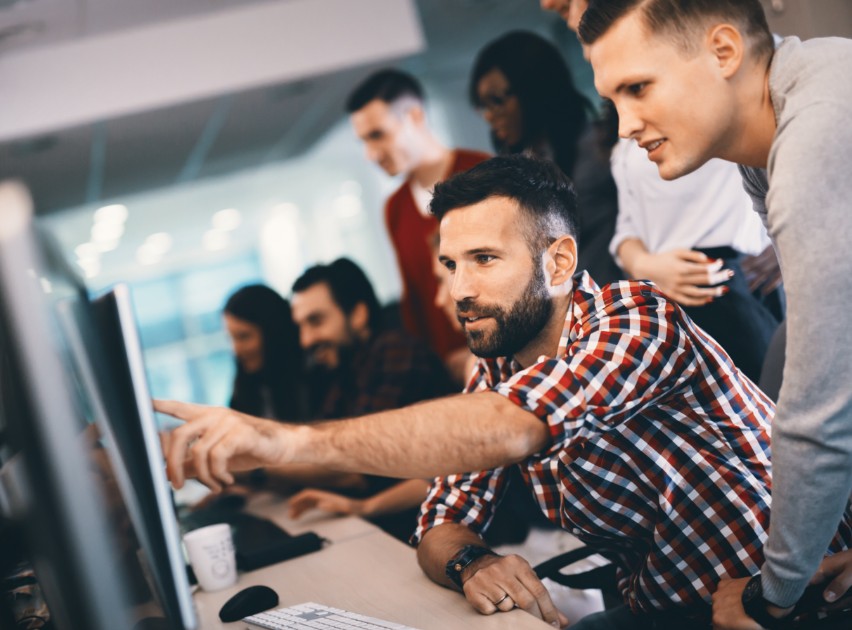 Whether your business is small, big, niche, or publicly traded, you can see your operational capabilities improve with SYS IT's technical skills and exceptional vision.
Cloud Hosting Services
Managed Security
Business Continuity and Disaster Recovery
Industry-Specific Solutions
With SYS IT Services by your side, innovative, productivity-enhancing IT solutions will come easy for you, no matter the complexity. We guarantee you'll be satisfied not only with our technical ability, but with our customer care and affordability, too.