Continuity for Microsoft Azure
A complete BCDR solution for Azure from Datto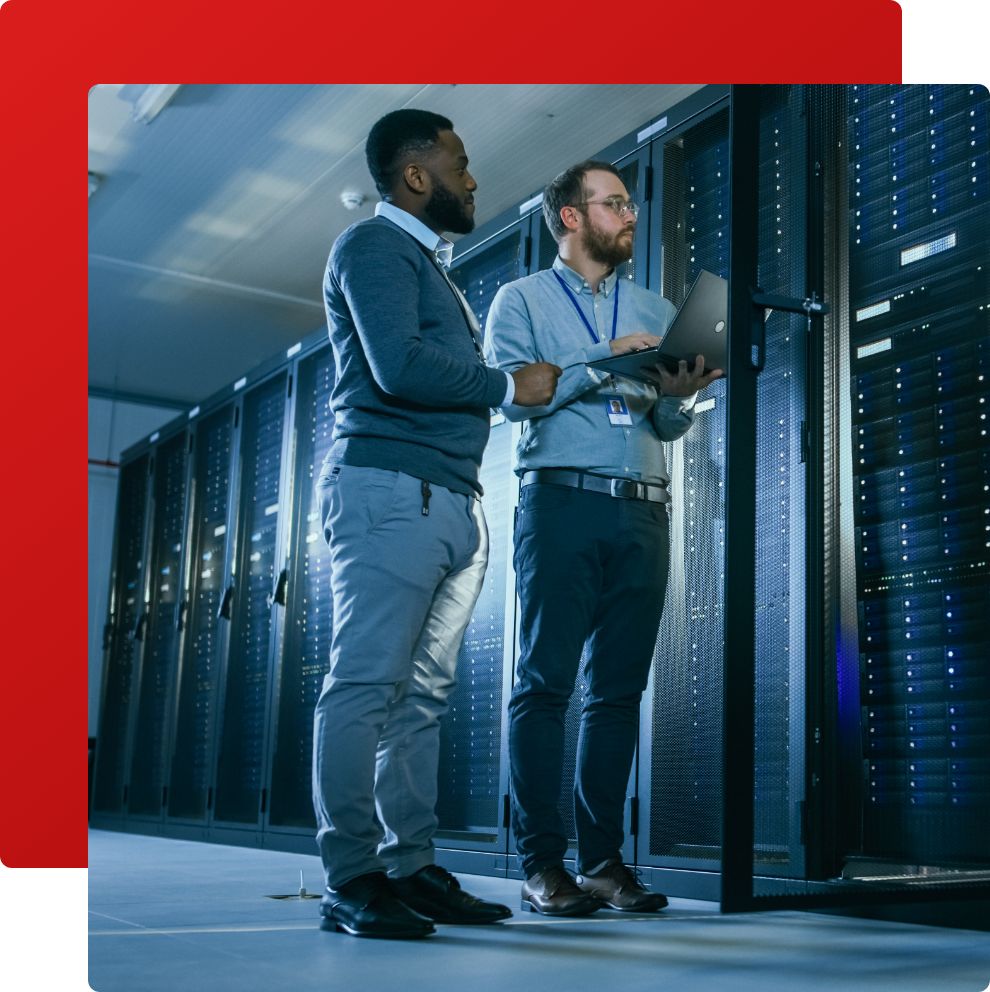 Workloads running in Azure are not automatically backed up
Azure is a powerful tool for businesses to get the most out of the cloud, but it is not immune to the dangers facing mission-critical data and apps. Under Microsoft's shared responsibility model, customers are responsible for keeping their data secure, protected, and recoverable. As such, users need additional protections to ensure that data loss and downtime don't cripple their businesses.
To meet this need, SYS IT offers Continuity for Microsoft Azure from Datto. This powerful technology backs up your data and workflows every hour, and enables granular control over how and when they are restored. In addition, you'll benefit from a wide variety of other valuable features, like Cloud Deletion Defense™, daily backup verification, and more. Azure is the core of your cloud infrastructure — SYS IT will keep it safe and enable you to work with confidence and peace of mind.

Datto Continuity for Microsoft Azure backs up your clients' VMs to the Cloud SIRIS that resides in a Datto-owned Azure tenant. Every hour, that data is then backed up to the Cloud SIRIS for an extra layer of protection.
Continuity for Microsoft Azure from Datto gives your organization: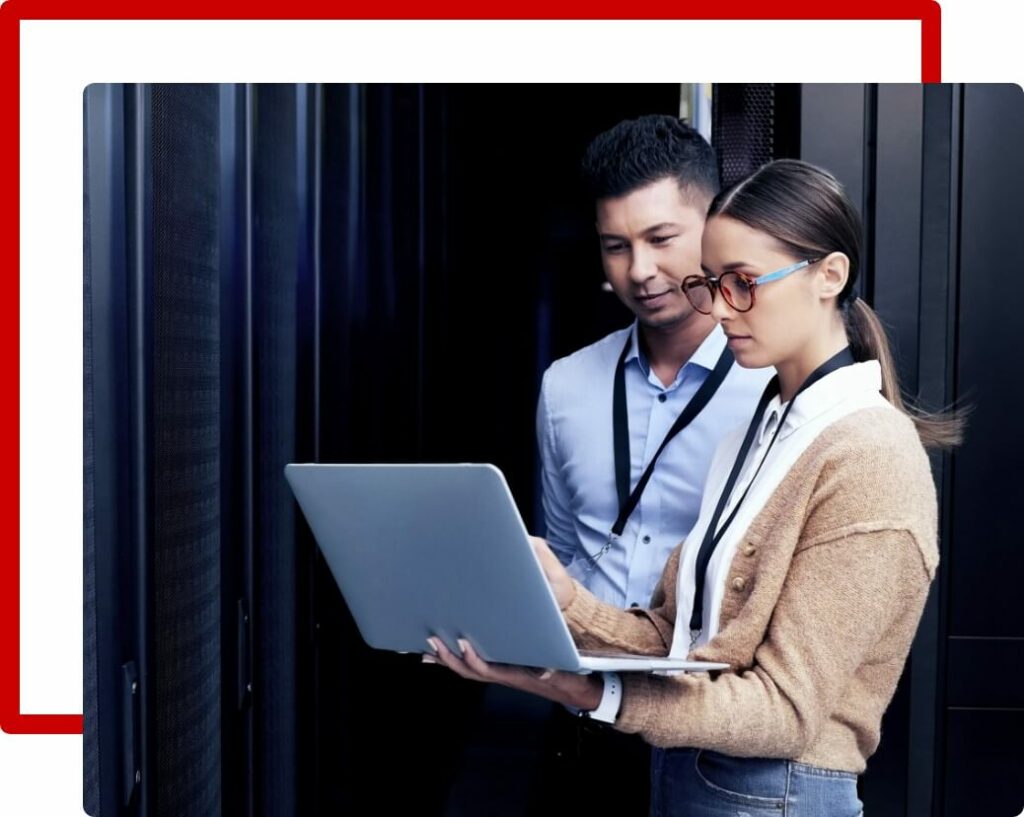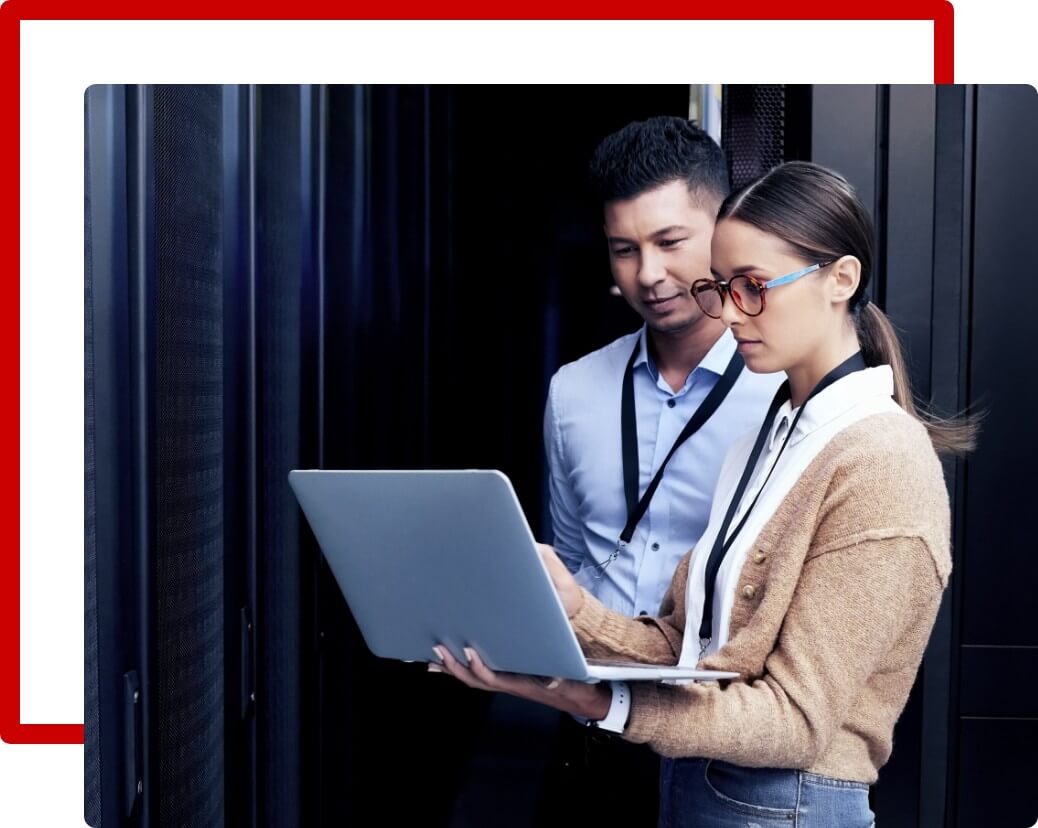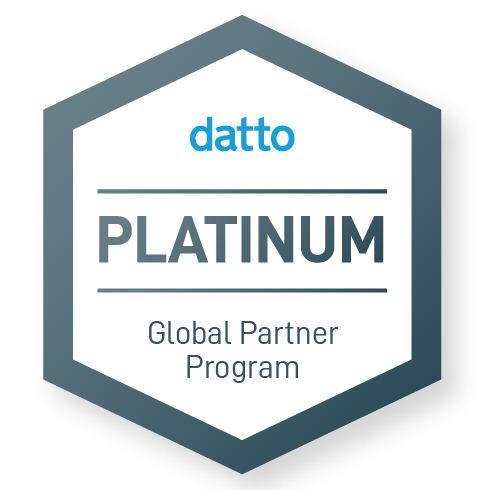 As a certified partner of Datto, the SYS IT team is able to answer any and all questions you have about this technology. Feel free to contact us for more information.