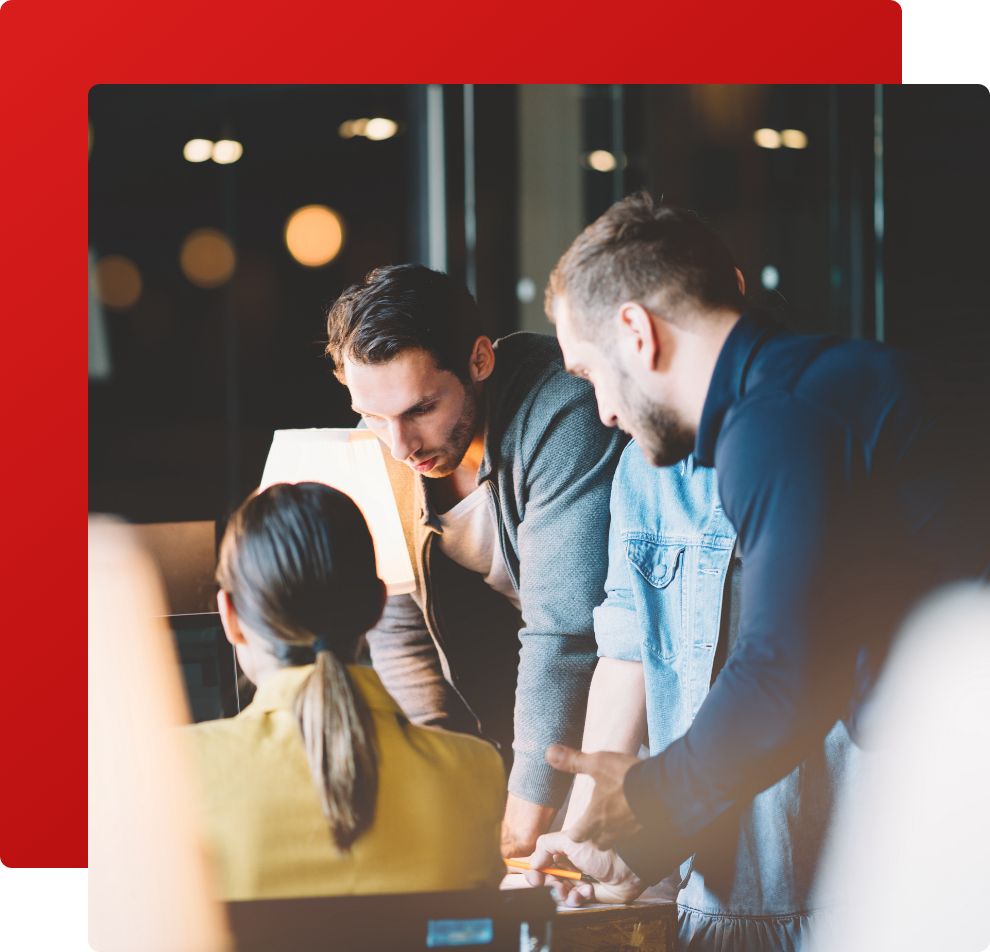 IT grows more sophisticated by the day, which can pose a serious challenge for business leaders like you who are trying to stay ahead of the curve and the competition. New, complex, and integrated technologies are required to produce effective, efficient results with your business IT. Your organization may not be able to hire someone with the deep IT knowledge and pertinent experience needed to stay current with new technology developments, but the world-class consultants at SYS IT do. We can provide all of that and more for less than the cost of hiring one full-time technology officer.
Our IT consulting services provide the guidance and knowledge you need to make better decisions regarding IT planning, long-term strategies, policies, and budgets. Our team has decades of experience helping Bay Area businesses align their IT for long-term success, and our track record is such that even other technology companies call us for help. Partner with SYS IT, and you'll get assistance with determining which technology will serve your needs now and in the future, implementing it efficiently, and aligning it with your overall business strategy, ensuring stable, scalable growth.
SYS IT's consulting services include: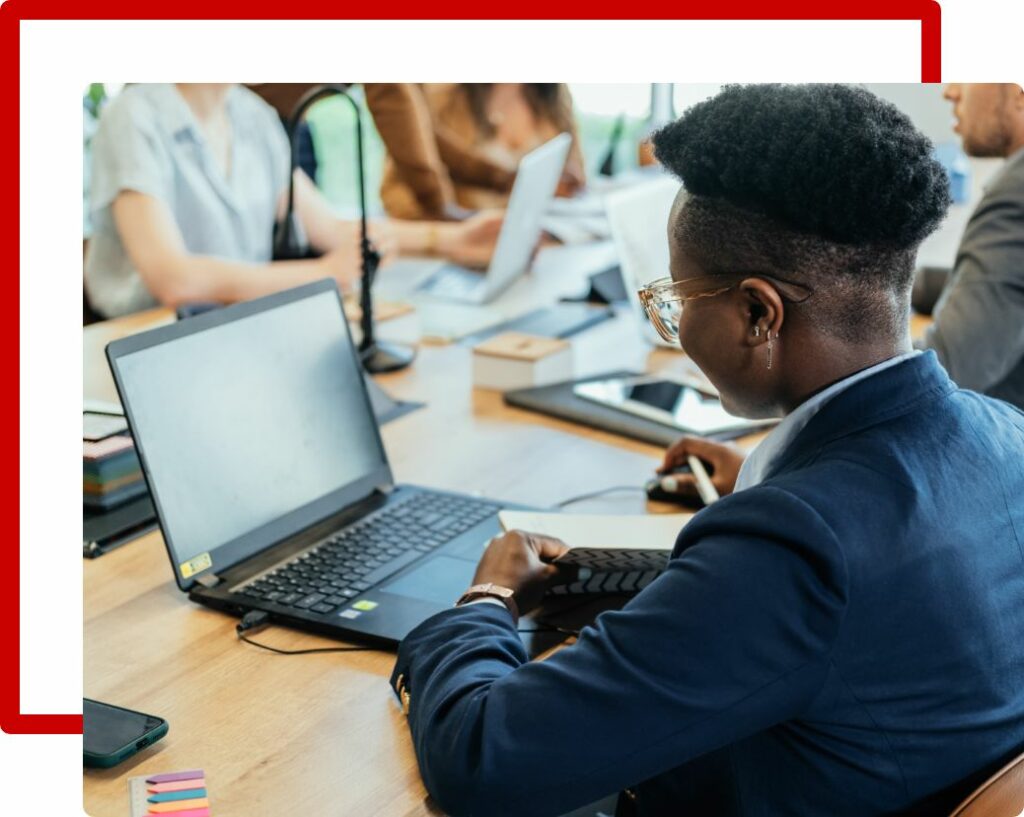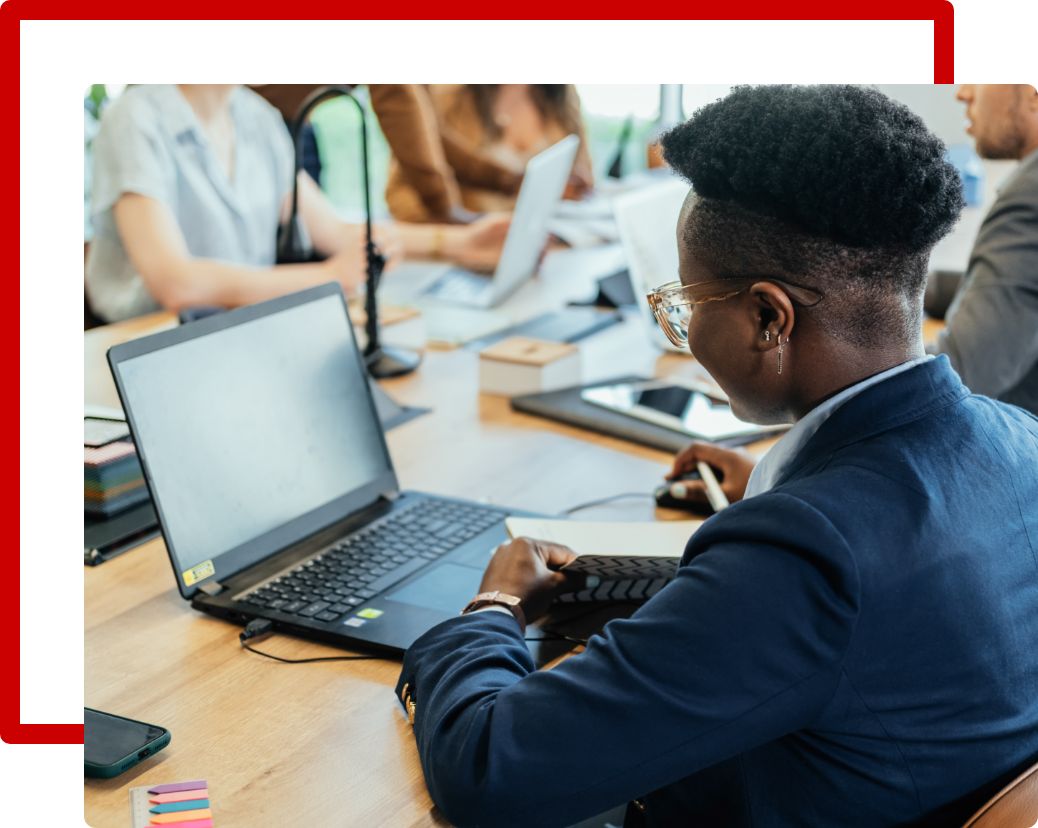 Every business needs a guide to help them navigate the ever-evolving IT landscape. Partner with SYS IT and enjoy guidance from some of San Francisco's best and brightest consultants for a price that won't break your budget.