Managed Security Services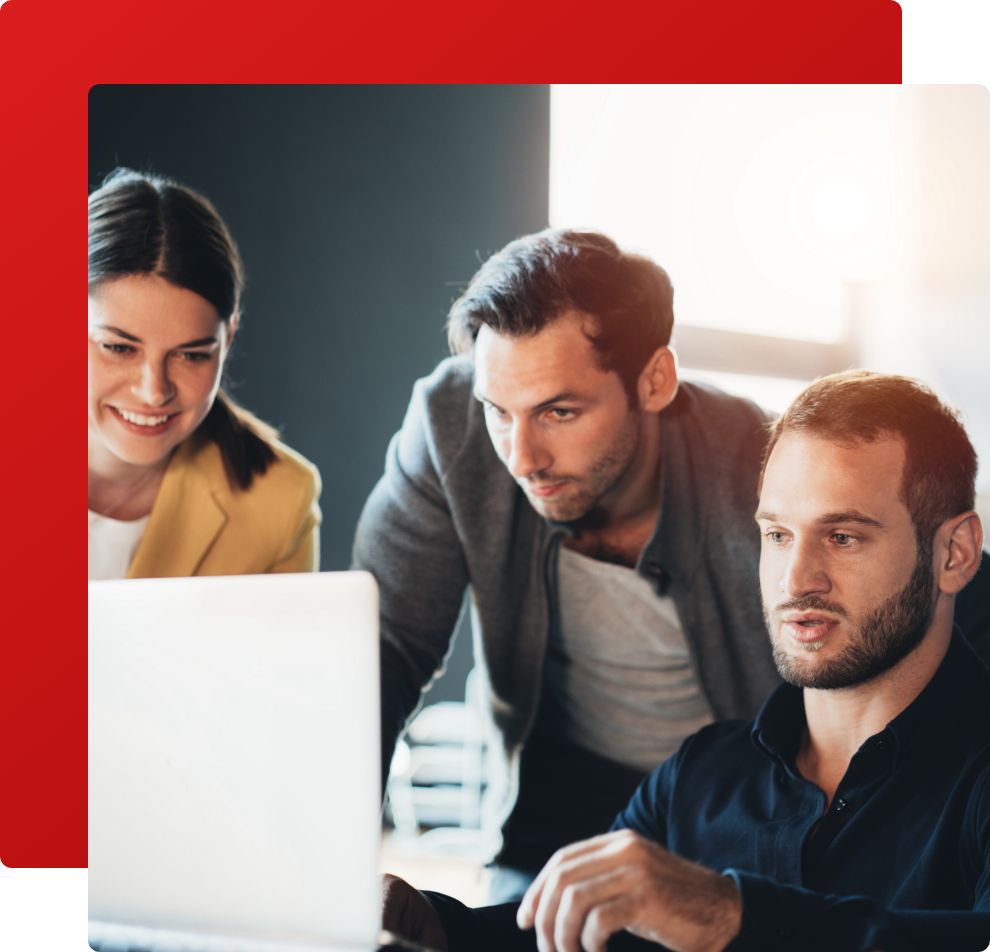 It's common for small to medium-sized organizations to limit cybersecurity spending because of the mistaken belief that they are "too small to target." But because these businesses lack the resources and experienced staff needed to defend themselves from new, sophisticated cyberattacks, they are in fact ideal targets. With a proven managed cybersecurity partner like SYS IT, however, any business can benefit from expert, enterprise-grade security services without fear of breaking their budget.
For a predictable, affordable monthly fee, Managed Security Services from SYS IT will protect your network, servers, data, and endpoints from every angle. Our experienced security technicians will implement solutions that not only protect you from advanced attacks like zero-day threats and ransomware, but also operate efficiently and consume minimal resources. By partnering with SYS IT for your security needs, you are getting an all-in-one solution to protect your data, customers, reputation, and profits while your workforce (remote or otherwise) remains productive.
Solutions Offered with our Managed Security Services Include:
Managed Next-Generation Firewall
Email Security and Protection
Extended Detection and Response (XDR)
Endpoint Detection and Response (EDR)
Virtual CISO
Advanced Threat Detection for Microsoft 365
Dark Web Monitoring
Compliance-as-a-Service
Vulnerability Management Services
Managed Next-Generation Firewall
Managed Next-Generation Firewall
Capture Advanced Threat Protection (ATP) Service revolutionizes advanced threat detection and sandboxing with a cloud-based, multi-engine solution for stopping unknown and zero-day attacks at the gateway. Capture ATP blocks zero-day attacks before they enter your network. It lets you establish advanced protection against the changing threat landscape and analyze a broad range of file types.
Real-Time Deep Memory Inspection (RTDMI) Detects and blocks malware that does not exhibit any malicious behavior or hides its weaponry via encryption. By forcing malware to reveal its weaponry into memory, the RTDMI engine proactively detects and blocks mass-market, never-before-seen threats and unknown malware, accurately utilizing real-time memory-based inspection techniques.
Gateway Anti-Virus and Anti-Spyware Protection combines network-based anti-malware with a dynamically updated cloud database of tens of millions of malware signatures. This adds deep security protection against advanced modern threats continuously in real time. Dynamic spyware protection blocks the installation of malicious spyware and disrupts existing spyware communications.
Intrusion Prevention Services (IPS) technology protects against worms, trojans, software vulnerabilities and other intrusions by scanning all network traffic for malicious or anomalous patterns, thereby increasing network reliability and performance.
VPN enables remote users to securely connect and run any application on the company network. Users can upload and download files, mount network drives, and access resources as if they were on the local network.
Email Security and Protection
Extended Detection and Response (XDR)
Endpoint Detection and Response (EDR)
Virtual CISO
Advanced Threat Detection for Microsoft 365
Dark Web Monitoring
Compliance-as-a-Service
Vulnerability Management Services
Proven Cybersecurity Posture
Time to Develop a Cybersecurity Strategy
With your current security architecture, budget, and personnel, what kinds of threats could you reasonably defend against? Many companies, both large and small, often overestimate their preparedness against cyber threats. A cyberattack is the ultimate test of the effectiveness of your current security architecture and response protocols. Organizations who are unaware of their true cybersecurity maturity and have no cybersecurity strategy are more likely to experience a devastating impact to their business. SYS IT recommends that you build your security strategy around the NIST cybersecurity framework. The National Institute of Standards and Technology (NIST) is trusted by the information security industry as a source of cybersecurity best practices. If you follow their guidelines, there's a much better chance that you'll be able to address cybersecurity challenges by accurately assessing your existing risk posture.
The five pillars are as follows:
Following these pillars will structure your organization's security strategy and help you determine the elements most at risk from cyber-attacks. Executing on each of these pillars will create an effective, if not impervious, defensive cybersecurity strategy. When you have the defensive mechanisms and processes in place, you will be prepared for a determined attacker who may be able to get into your environment.
Prioritizing Security Based on the NIST Cybersecurity Framework
The NIST cybersecurity framework is used to create the structure of the cybersecurity matrix. On the x-axis, you have the pillars of framework: Identify. Protect. Detect. Respond. Recover. And the y-axis captures the organization's assets that need to be assessed and protected: Devices. Applications. Network. Data. Users. After an assessment, you will earn a score that shows how well you have secured your business and highlights areas of the greatest need. You can take that information to create a cybersecurity strategy that can provide the greatest amount of protection within your budget.
NIST Cyber Security Framework
With Managed Security Services from SYS IT, you can expect: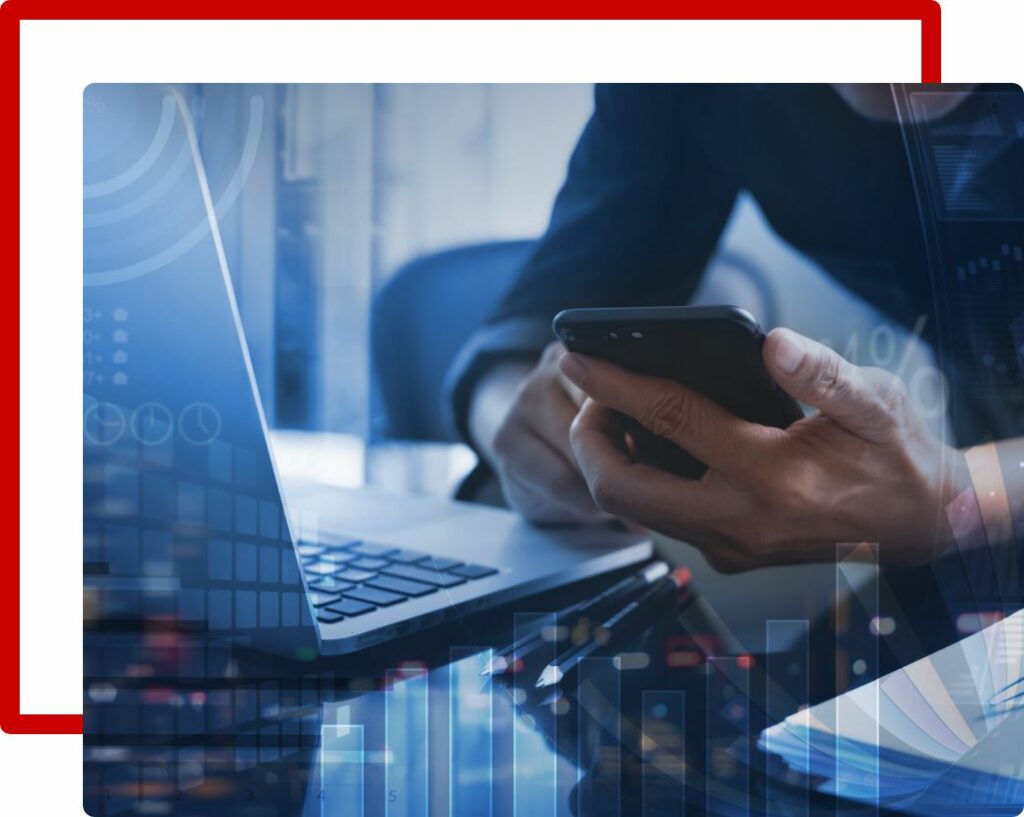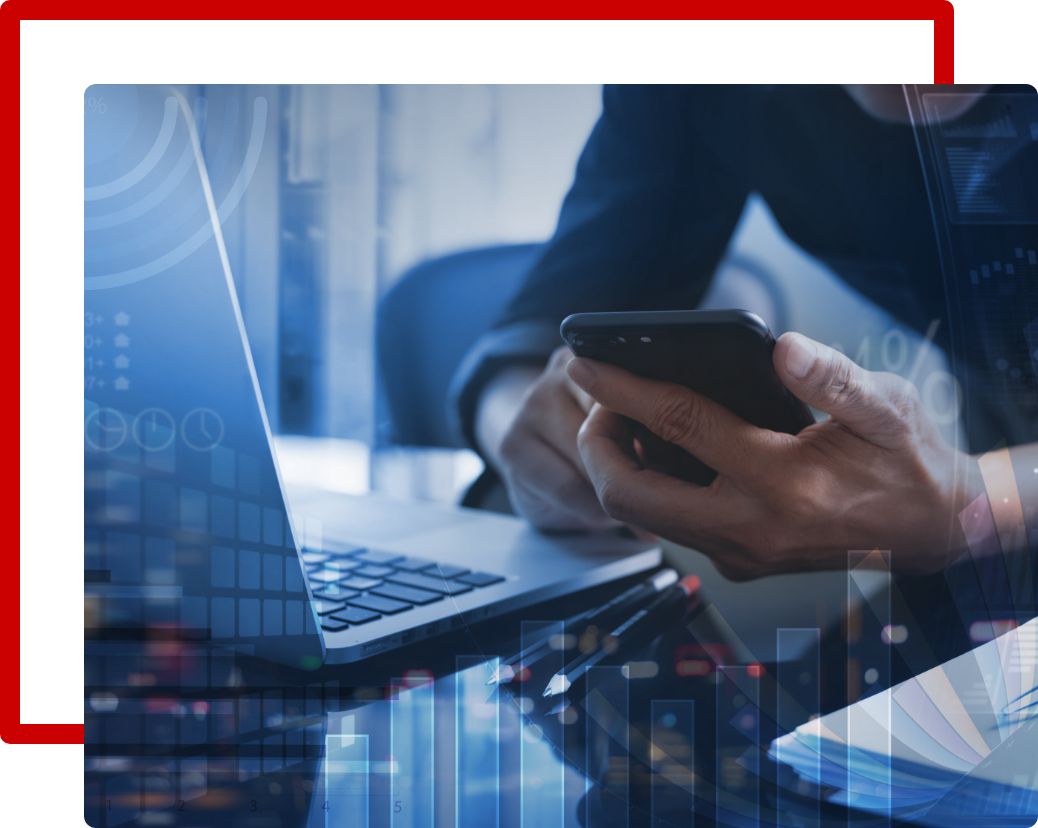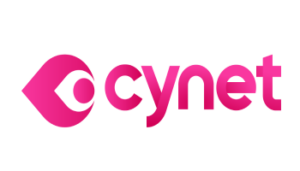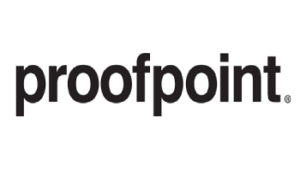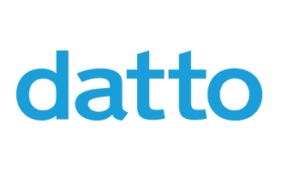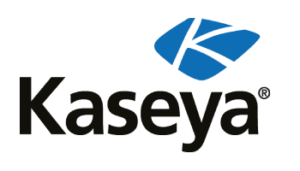 Determine if your data is for sale on the dark web, mitigate denial-of-service attacks, block harmful web content and emails from entering your systems, and much more, all for a stable, SMB price.