Swift, cost-efficient, and effective IT support that your Bay Area business can rely on
If your organization is bogged down by the same IT disruptions again and again, then it's time for a higher caliber of support
To optimize resources and cut costs, business managers are increasingly embracing the outsourced IT support model. But not all IT services providers are created equal, and many businesses continue to deal with recurring IT problems and subpar services that don't align with their organization's goals. If this sounds familiar, or if you are struggling without any IT support, it's time to partner with a professional, trusted, and expert IT support provider that will put your business's needs first.
At SYS IT, our IT support services can be retained for an affordable, predictable monthly fee that is based on your number of users, not the number of issues fixed. Our highly certified support team will solve any and all of your technology issues, and your rate stays the same no matter how often you contact us. Not only will your IT budget be more stable, but our unlimited IT support will also enable you to reduce maintenance costs and avoid revenue loss caused by technology disruptions.
Why do San Francisco businesses choose SYS IT Services as their IT support provider?
When high-tech businesses in the Bay Area have an IT problem, they don't turn to just any technology services provider — they turn to SYS IT. This is because we are known for having some of the most talented and experienced engineers and IT consultants on our team, and for our fast, focused, and efficient solutions. The SYS IT Services team also prides itself on responsive, informative, and instructional customer service that allows our clients to benefit from our decades of technology experience. Contact us today to schedule a FREE IT assessment and experience what it's like to have San Francisco's best handling your technology.
SYS IT's wide range of services covers all aspects of your IT infrastructure and technology strategy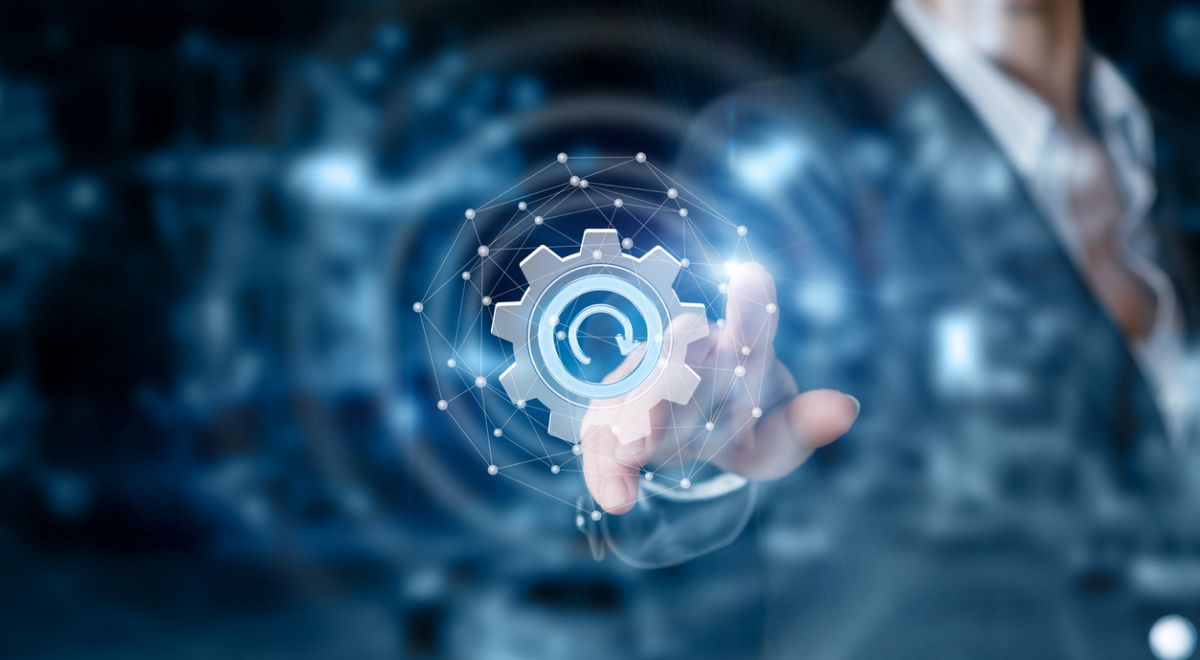 Business Continuity and Disaster Recovery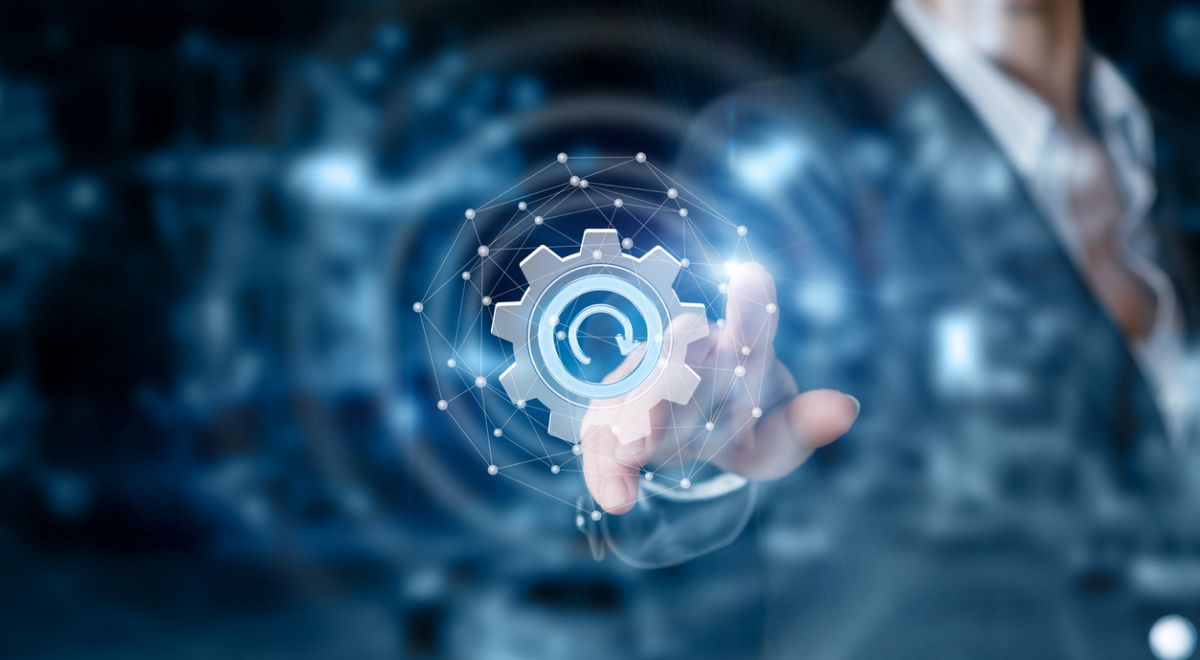 Business Continuity and Disaster Recovery
SYS IT Services will improve your ability to compete in modern markets with reliable and responsive IT support that enables you to focus on your long-term business goals.
Don't let unoptimized IT hold your San Francisco business back
Contact SYS IT Services and enjoy technology that always works the way you need it to
"*" indicates required fields