Friendly, reliable IT support to eliminate persistent technology issues and enable you to focus on your operations
Persistent IT issues cripple your operational efficiency and cost you money for every minute your technology is disrupted
SYS IT Services delivers fast, reliable, and effective IT support that removes obstacles to your success caused by malfunctioning tech. Stop waiting for hours for subpar service providers to fix your problems and avoid wasting time and resources trying to do it yourself. Partner with the experienced and highly certified support technicians at SYS IT. Our world-class team will do whatever it takes to ensure your IT issues are resolved ASAP and do not return to drain your productivity and revenue in the future.
Companies of all sizes and sectors across San Jose and the Bay Area trust SYS IT Services to provide IT support for their systems. We have over a decade of experience helping them achieve success through efficient IT solutions and support, and we can do the same for your organization regardless of what your IT needs are. Partner with SYS IT, and our expert support team will be ready 24/7/365 to resolve your IT disruptions fast and ensure your profits and productivity don't suffer.
Why do San Jose businesses choose SYS IT Services as their IT support provider?
Companies of all sizes and from every industry put their trust in SYS IT to keep their business technology systems running optimally, because they know that they are working with the Bay Area's best. Our highly qualified engineers and consultants have deep, comprehensive technology and business experience, but it's our customer service that keeps clients coming back. Our responsive, informative, and instructional customer service helps our clients achieve long-term success because it puts their needs first and focuses on constant improvement. Work with SYS IT, and enjoy a full technology partner who will be there whenever you need us.
SYS IT's wide range of services covers all aspects of your IT infrastructure and technology strategy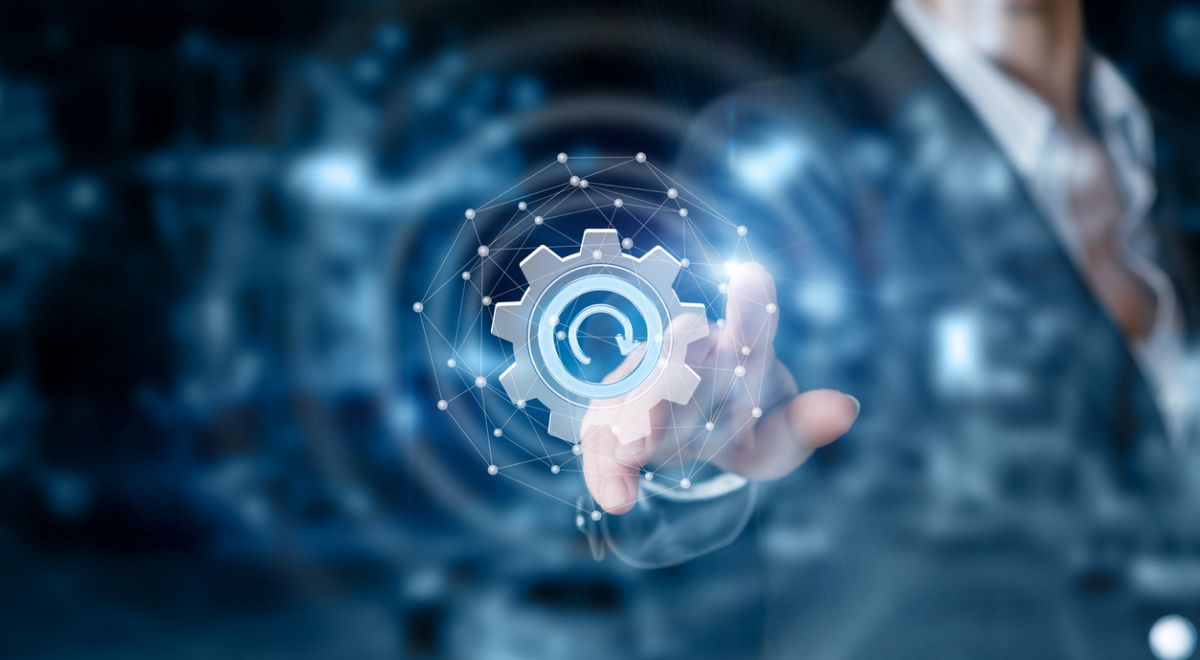 Business Continuity and Disaster Recovery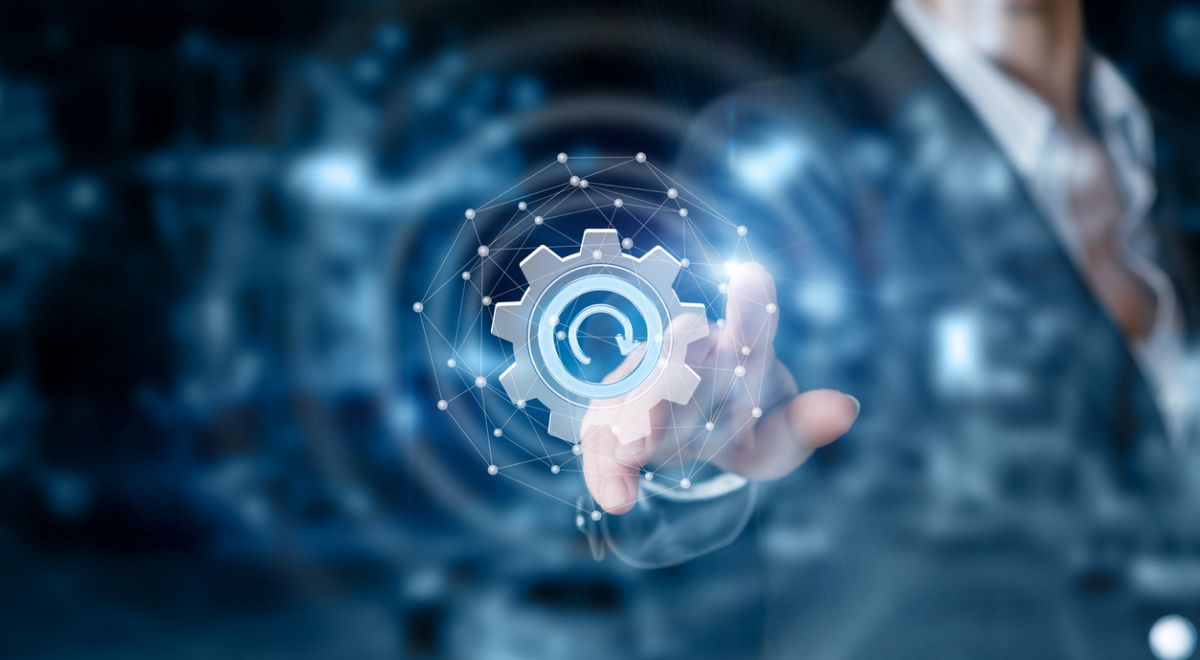 Business Continuity and Disaster Recovery
SYS IT Services will improve your ability to compete in modern markets with reliable and responsive IT support that enables you to focus on your long-term business goals.
Don't let unoptimized IT hold your San Francisco business back
Contact SYS IT Services and enjoy technology that always works the way you need it to
"*" indicates required fields