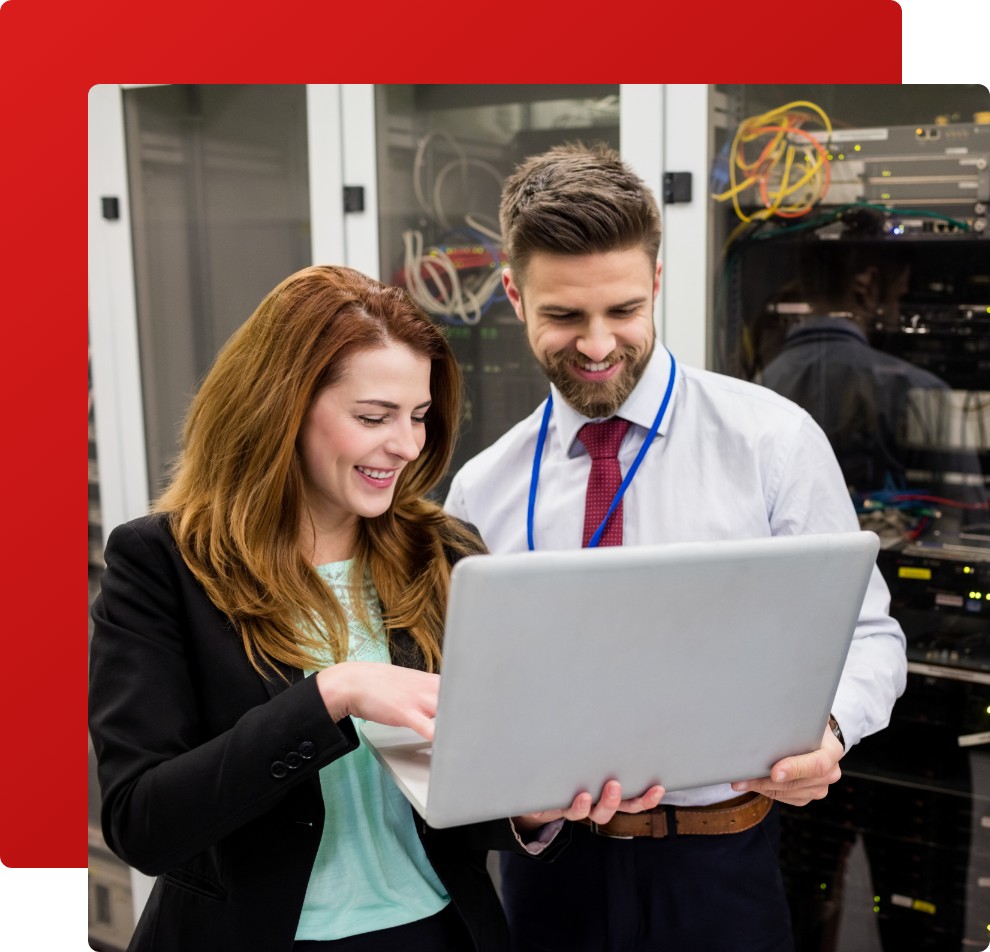 SYS IT Services knows that your business technology, while vital to your success, is a source of worry and can be a resource drain if not managed properly. That's why we offer a complete array of managed IT services that provide end-to-end management of your technology assets. Instead of watching your employees struggle with IT problems they are not qualified to fix or paying expensive, unpredictable fees for hourly services, you can partner with SYS IT and rest easy knowing everything is handled.
Our engineers and consultants are some of the best trained and highly certified in the Bay Area, and make the optimization, efficiency, and stability of your IT systems their top priority. Our proactive approach means we fix tech issues before they cost you time and money, and our engineers are continuously monitoring and maintaining every component of your IT infrastructure. From cybersecurity tools to cloud servers to help desk support and everything in between, trusted SYS IT professionals handle it all so you don't have to.
SYS IT designs, implements, operates, manages, and monitors any and all sorts of IT networks and endpoints to ensure they operate reliably and deliver the highest degree of performance. Our comprehensive range of Managed IT Services includes mobile device management (MDM), secure data storage and backups, cloud services and solutions, VoIP services, remote 24/7/365 IT help desk and on-site support, managed IT security services, and more.
By leveraging proven IT industry best practices and a proven improvement process, SYS IT enables you to stay ahead of the competition, and empowers your IT team to put their entire focus on moving your business forward. Our experienced engineers and consultants simplify your entire IT infrastructure in order to maximize your productivity securely, scalably, and cost-effectively.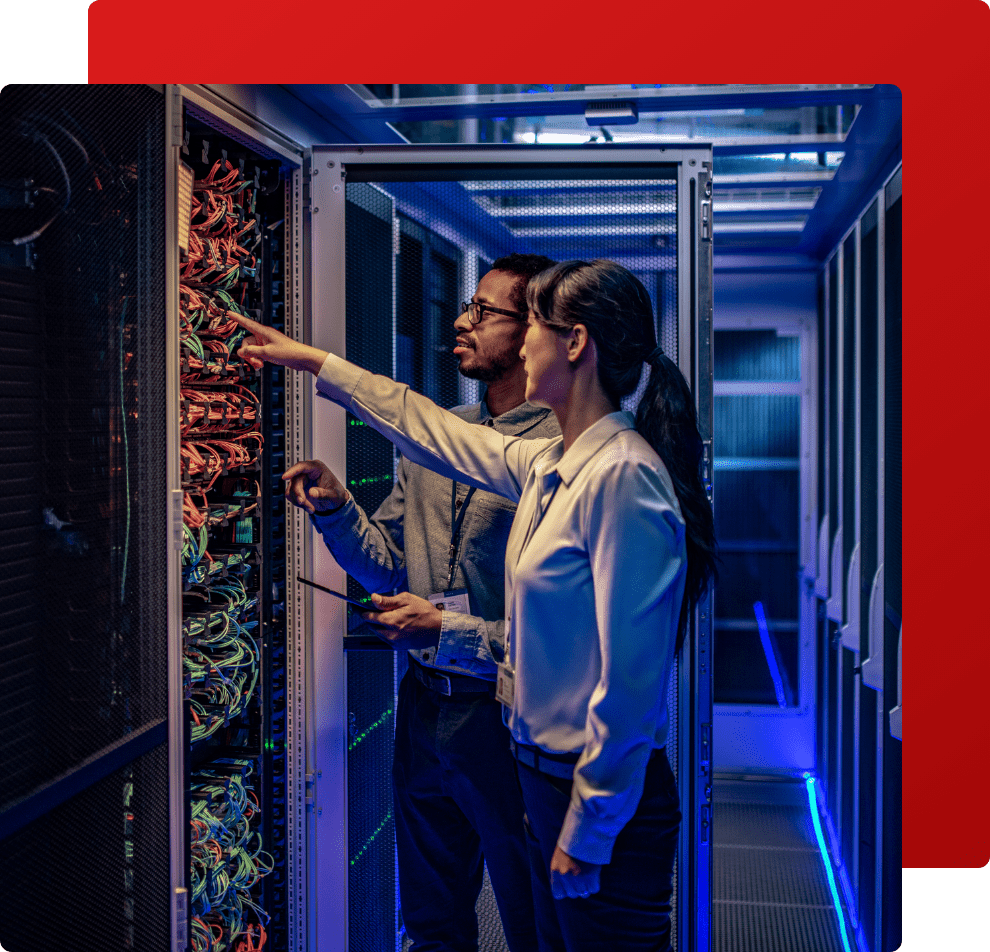 Managed IT Services from SYS IT Includes: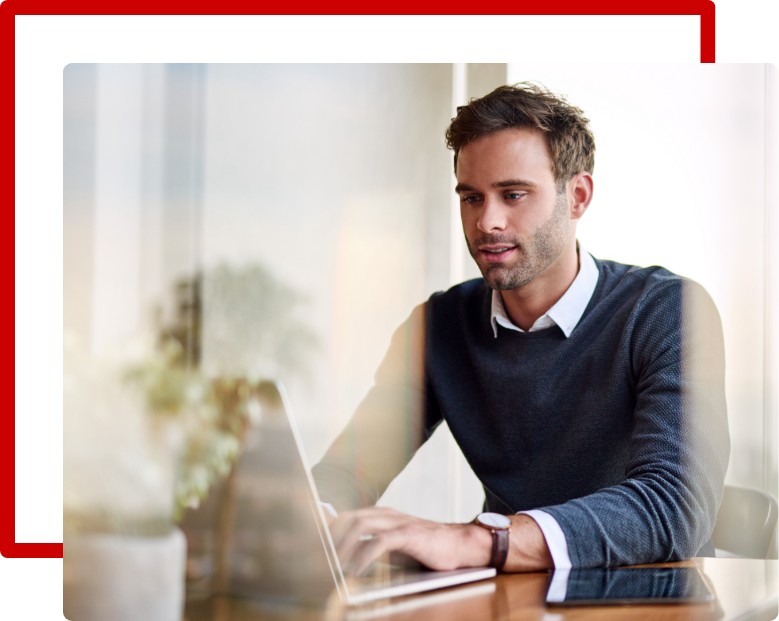 With the trusted team at SYS IT Services handling the end-to-end management of your IT, you can stop worrying about tech problems and focus on core operations, growing your business, and staying ahead of the competition.