Top-tier, professional, and experienced guidance to find the right IT for your business and a plan to leverage it for long-term success
Trying to make sense of the modern IT landscape alone is both time-consuming and expensive, especially if you make the wrong decisions
Virtually every business needs staff who are well-versed in IT to be successful — the modern economy demands it. Many SMBs resort to relying on whichever employee knows IT best or a single overworked IT technician, but this is not sufficient to achieve long-term, sustainable success in the Bay Area's technology-dependent markets. To help San Jose businesses avoid the significant costs of hiring a full-time technology advisor while still benefiting from extensive tech and business knowledge, SYS IT offers world-class IT consulting services on an outsourced model.
Partner with SYS IT, and we'll provide a dedicated virtual Chief Information Officer or virtual Chief Technology Officer (vCIO/vCTO). This veteran IT advisor will share their knowledge with your company and help you discover your ideal business technology setup. We'll also help you plan for long-term success by crafting a detailed technology roadmap that lays out how to achieve your business goals and meet the challenges of your industry through the application of efficient, effective technology solutions.
Why choose SYS IT to be your IT consulting partner?
SYS IT is a trusted IT consulting partner because we employ some of the Bay Area's most talented and experienced technology professionals. Even other technology companies come to us when they need the unique mix of technical expertise and business acumen that our consultants provide. But skill is only half the reason we've accrued a large family of repeat clients. The SYS IT team prides ourselves on our high-touch customer service that puts the long-term success of our clients first. Join us, and experience the difference for yourself. Our world-class IT consultants will apply their extensive expertise and deep technical knowledge to ensure you can achieve stable, scalable growth, and go the extra mile for your company as though it was their own.
SYS IT's wide range of services covers all aspects of your IT infrastructure and technology strategy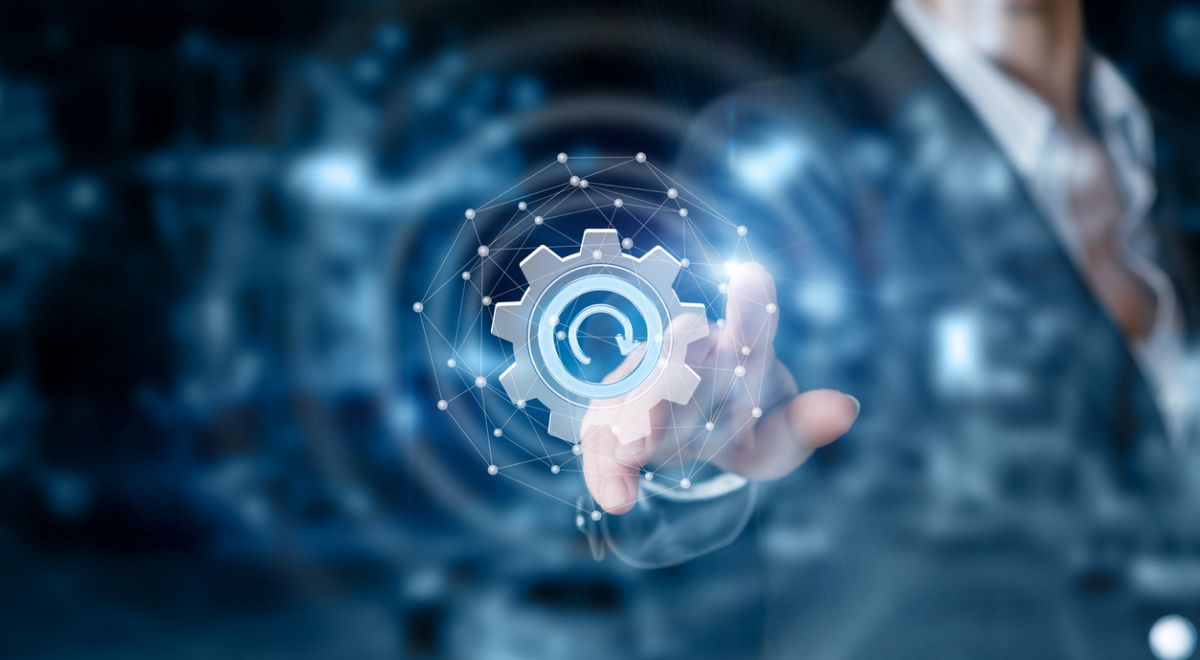 Business Continuity and Disaster Recovery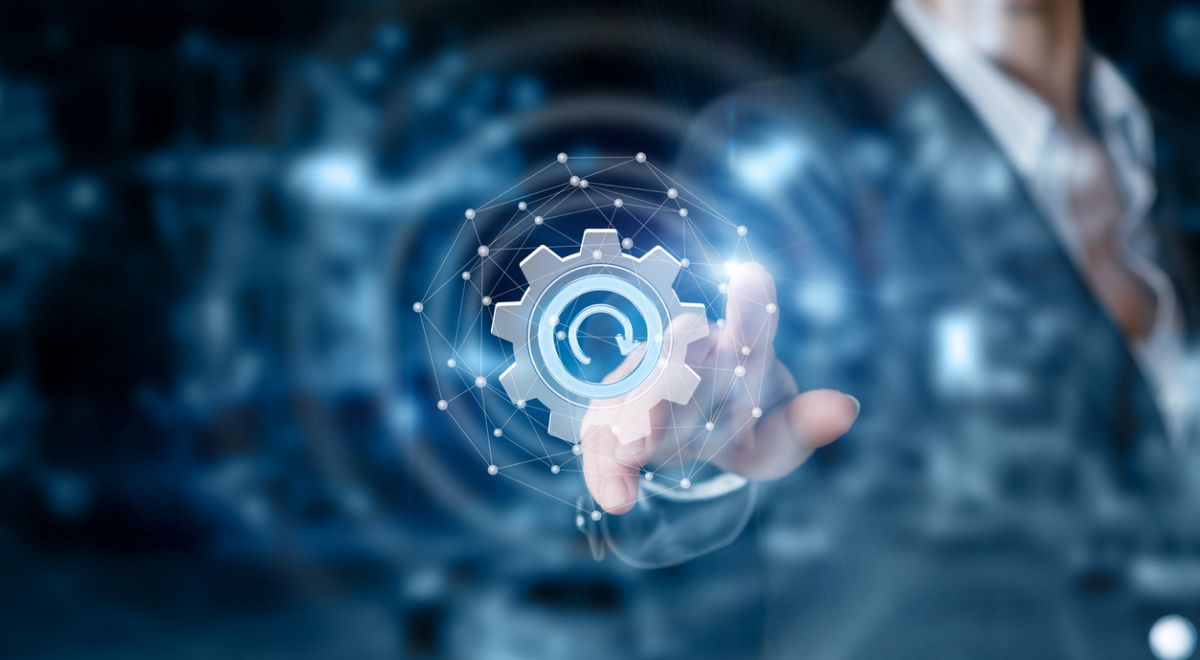 Business Continuity and Disaster Recovery
SYS IT will transform the way you do business by providing invaluable knowledge and guidance in an ever-changing business technology landscape.
Don't let unoptimized IT hold your San Francisco business back
Contact SYS IT Services and enjoy technology that always works the way you need it to
"*" indicates required fields