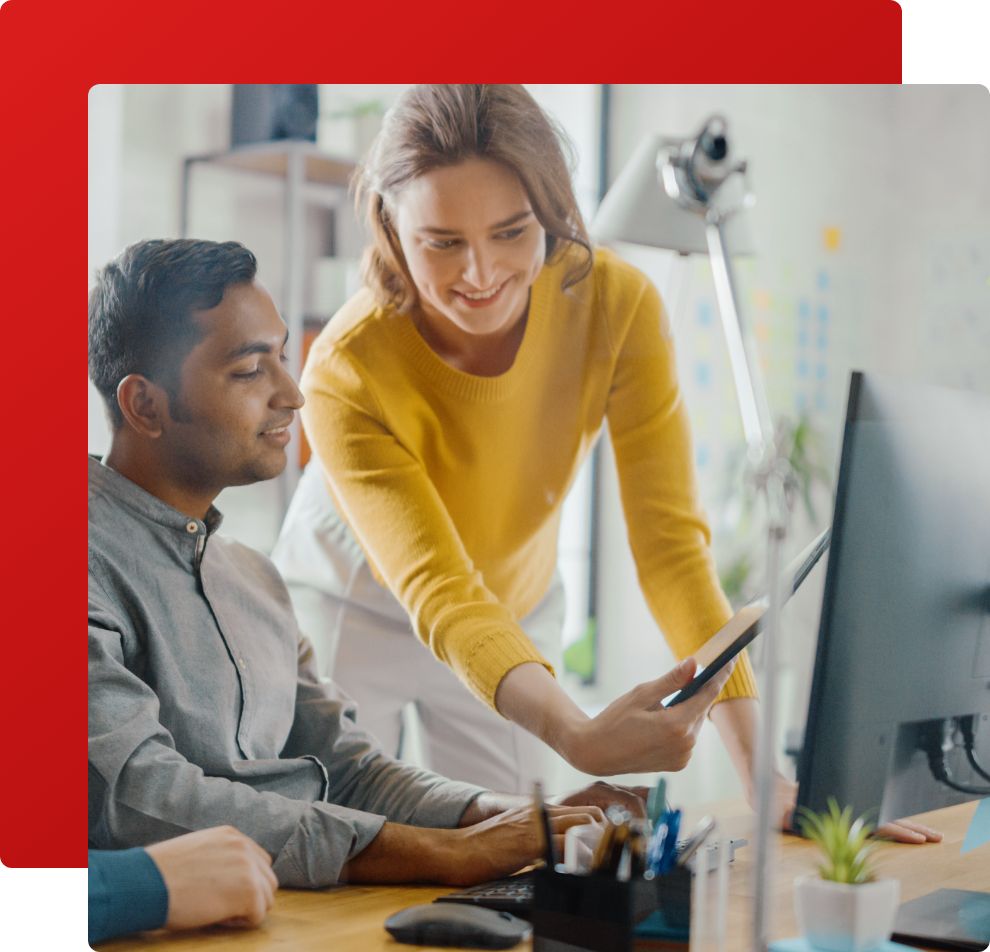 In today's highly interconnected digital economy, no business can ignore the productivity, efficiency, and security benefits provided by the cloud. Microsoft 365 is a customizable bundle of cloud software products and it is widely considered the best solution for businesses of all sizes. It includes enhanced online versions of their world-renowned productivity software like Microsoft Office, Excel, and Exchange, as well as a constantly growing collection of specialized apps and add-ons that can enhance the capabilities of businesses in any industry.
Microsoft 365 Services from SYS IT help you maximize your investment in this powerful productivity suite by determining the best apps, add-ons, and integrations for your needs and budget quickly and easily. Our cloud specialists will then implement your ideal solutions swiftly and seamlessly to ensure a short, effective migration. From there, we will provide maintenance and vendor management services for your Microsoft 365 software suite to ensure you receive maximum ROI without the hassles and hard work.
Let the world-class, Microsoft-certified cloud team at SYS IT handle your Microsoft 365 services and enjoy benefits such as: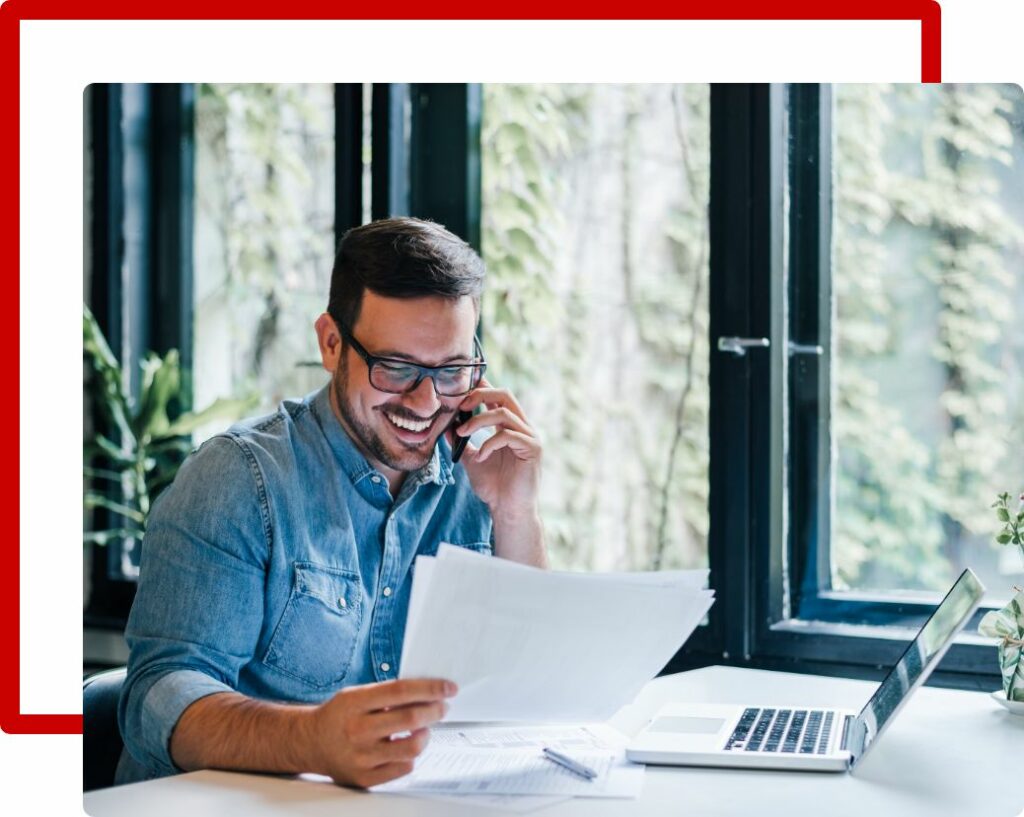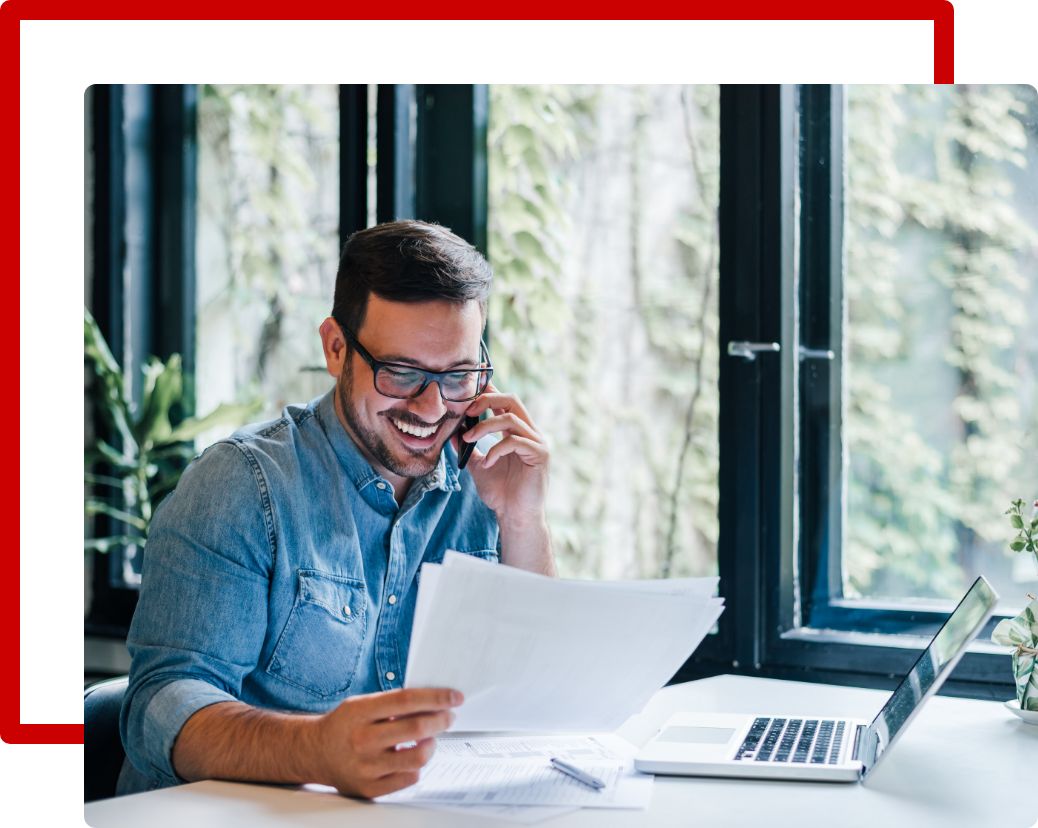 Microsoft 365 Services from SYS IT empowers you to enhance collaboration, improve efficiency, and reduce your costs the easy and cost-effective way.