SIRIS is an all-in-one Business Continuity and Disaster Recovery (BCDR)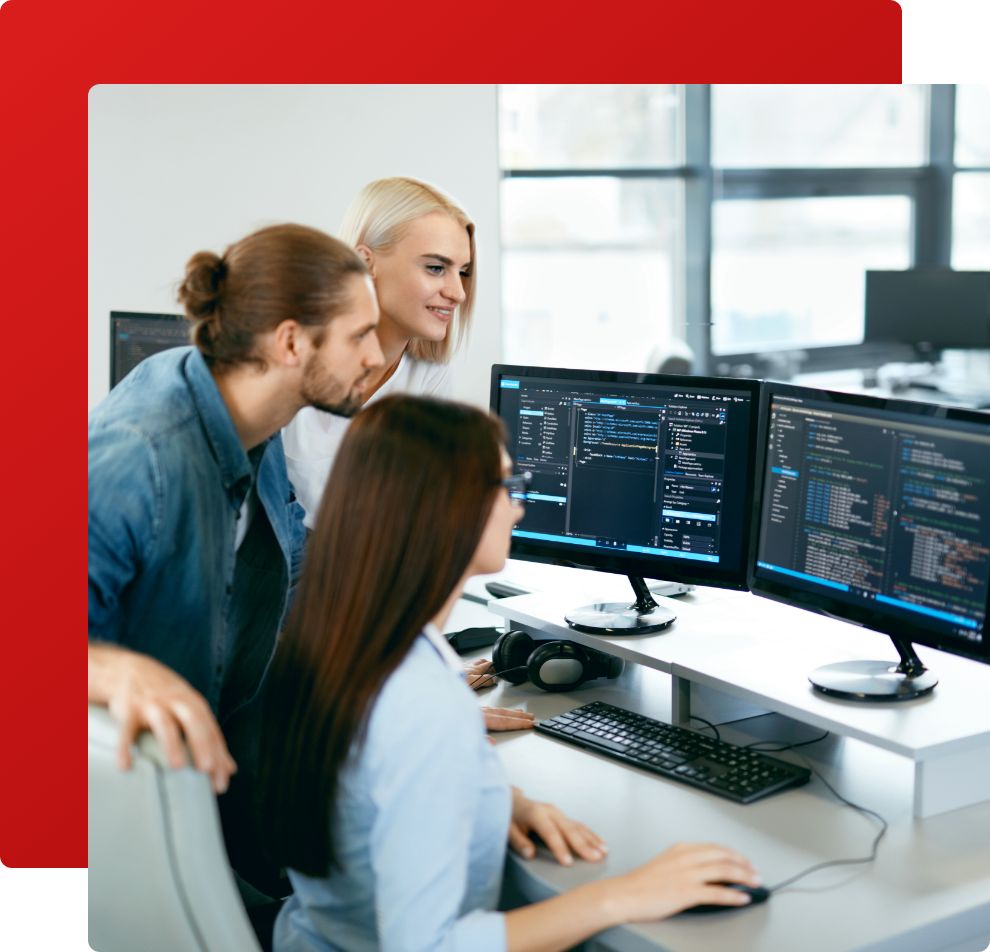 There are more threats to your data than ever before, and the cost of losing access to it continues to increase
SIRIS from Datto is a best-in-class data security solution. It is an all-in-one failover protection, and gives the owners peace of mind as it backs up every piece of data housed on servers. It then stores that image, not only locally, but in the cloud as well.
This ensures that no matter what unforeseen disaster strikes your business, be it a natural disaster, hardware failure, or cyberattack, your data will be secure and available. With the easy-to-use management tools, automation, and off-site redundancies provided by SIRIS, your business no longer needs to fear the devastating costs of prolonged downtime.
Average Cost of Downtime: 486% increase since 2018
Source: Datto's 2020 Global State of the Channel Ransomware Report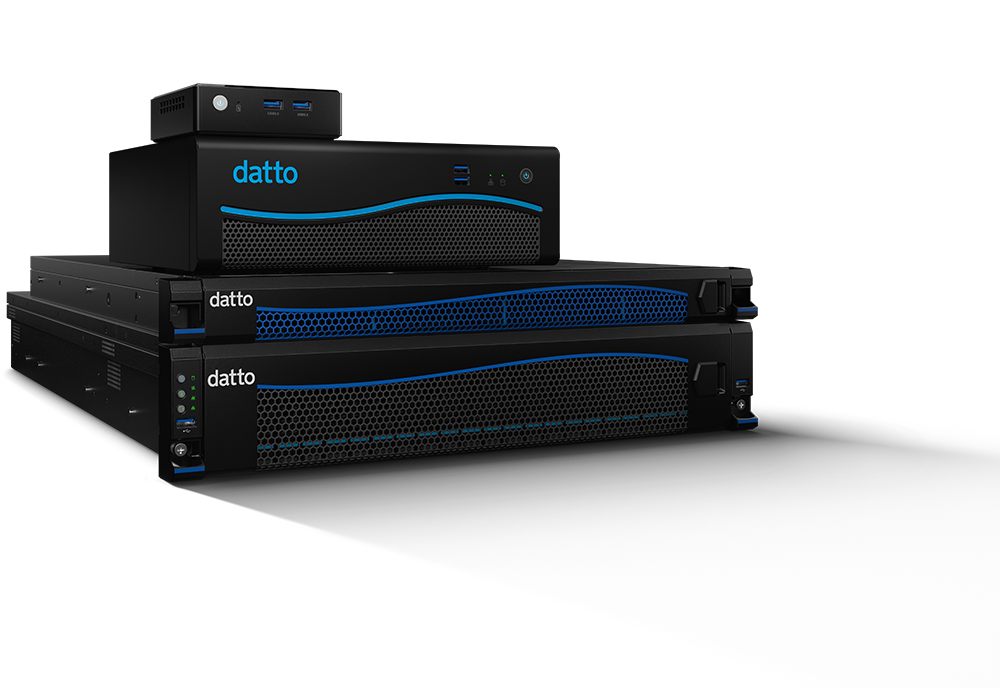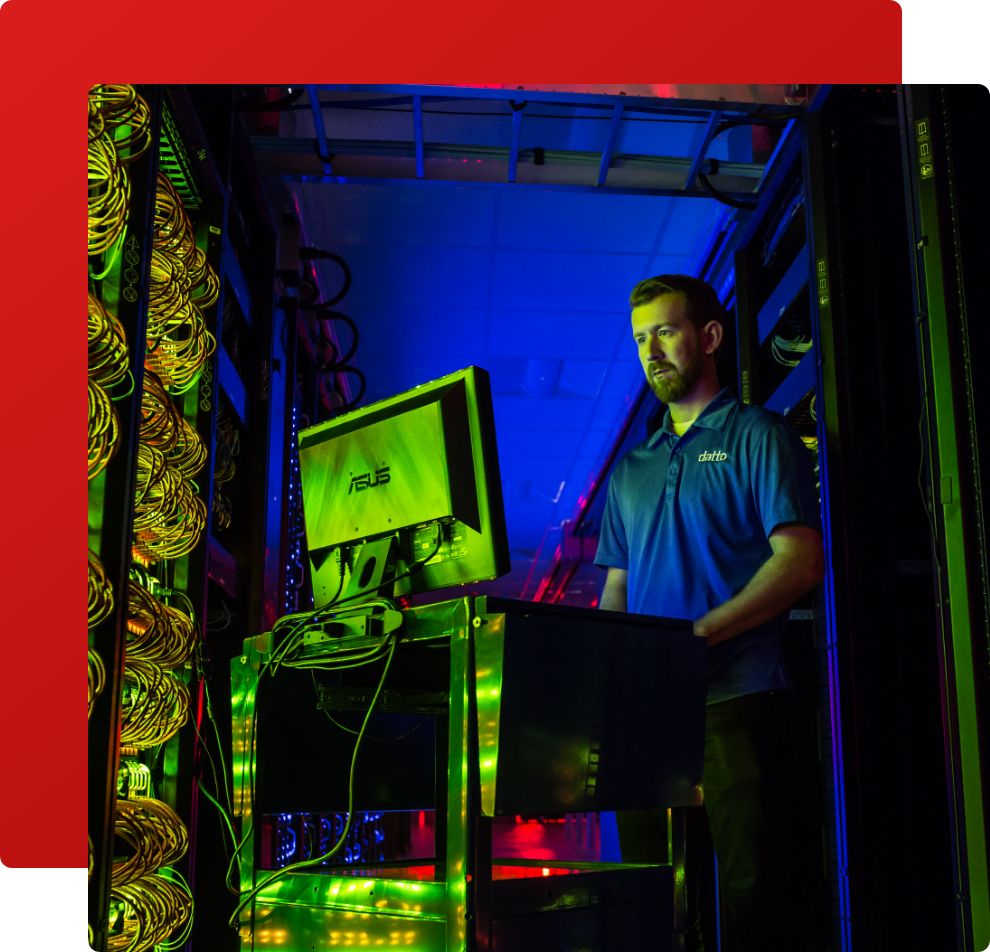 Not Just a Cloud, The Datto Cloud
The immutable Datto Cloud is the purpose-built backup and recovery cloud that provides maximum flexibility for organizations of all sizes.
The Datto Cloud is the backbone for SIRIS — not only does it provide off-site images of backups but also protect them from harm through multiple layers of defense. Organizations can be assured that their data is secure and recoverable. And in the case of a recovery, the Datto Cloud offers more functionality and better performance at a lower cost than similar solutions.
What does continuity mean for your business?
magine you are a medical practice that can't book appointments because your server is down. How long could your business be down before it starts to "hurt" patients? Imagine you are a law firm that needs specific case files, but whose files were recently "locked up" by ransomware. Imagine you are a retail business that needs to process hundreds of transactions a day, but your point of sale system was damaged in an electrical storm, and you can't process and record transactions. How will you stay in business? What will you do?
Now imagine getting it all back in a matter of seconds.
It's no longer a matter of "if," but "when" a real-world threat will compromise your business data. Between natural disasters, viruses, user error, and ransomware like CryptoLocker, these threats are becoming ever-present.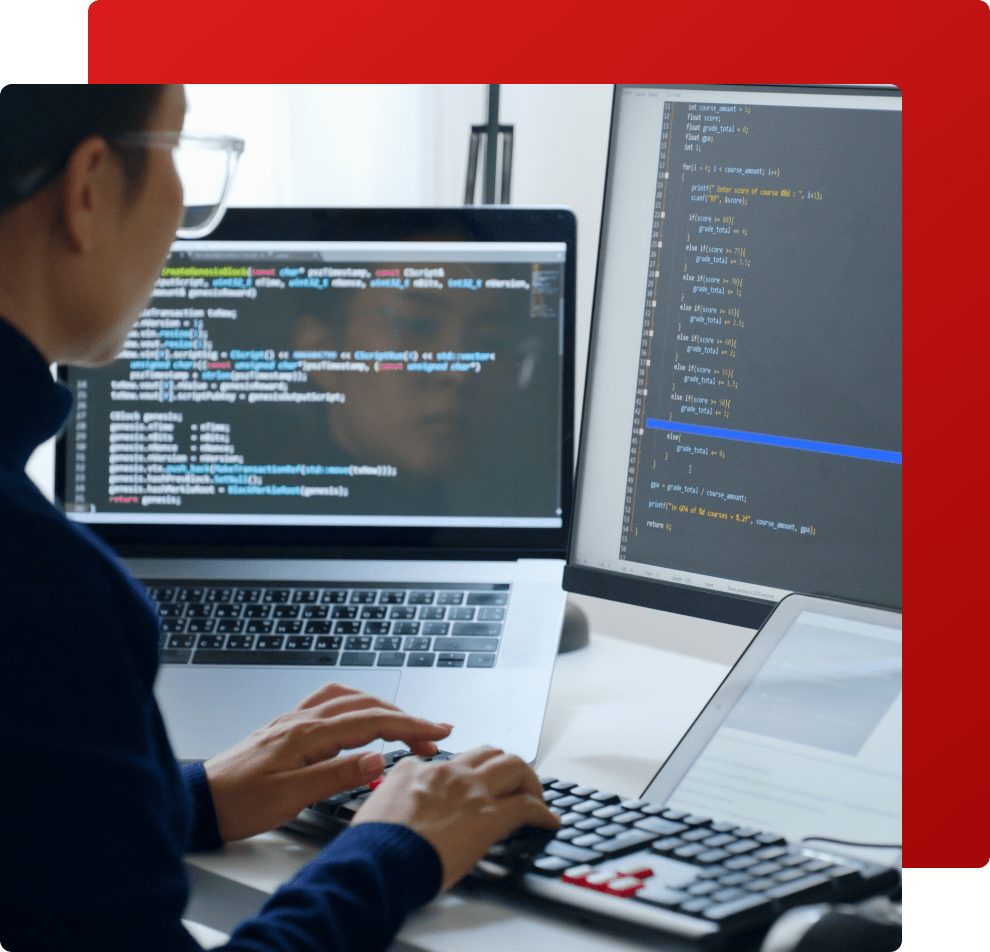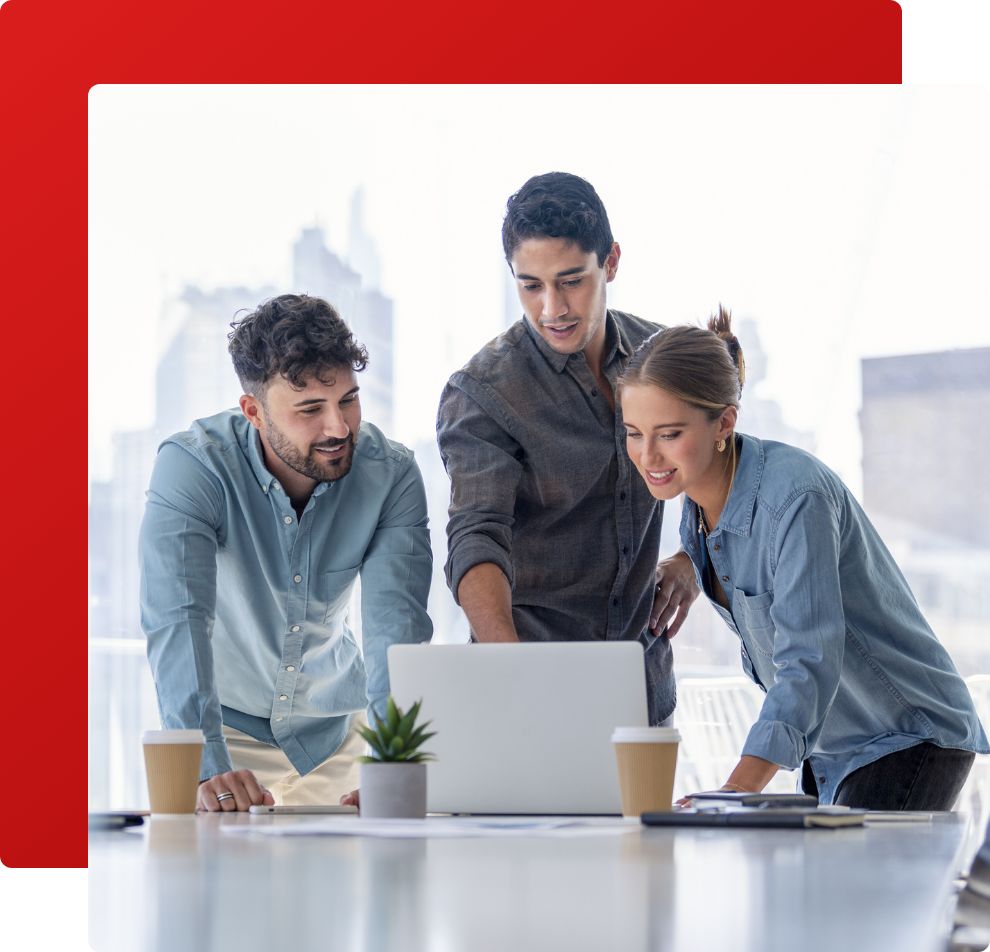 Business continuity made for your business
No matter how complex your IT environment may be, business continuity should be simple, fast, and reliable. It should work when you need it to — At a moment's notice — locally in your office or from an off-site location. It should prove itself day in and day out on your schedule.
Datto Continuity is a robust, all-in-one business continuity solution that brings together state of the art hardware with a secure cloud storage capability. The result is a comprehensive backup, recovery, and business continuity solution that gets your business up and running instantly in the event you can't access your data or systems.
What Is Datto SIRIS & How Does It Work?
Disaster Demo Presentation
What makes SIRIS the best Business Continuity and Disaster Recovery solution?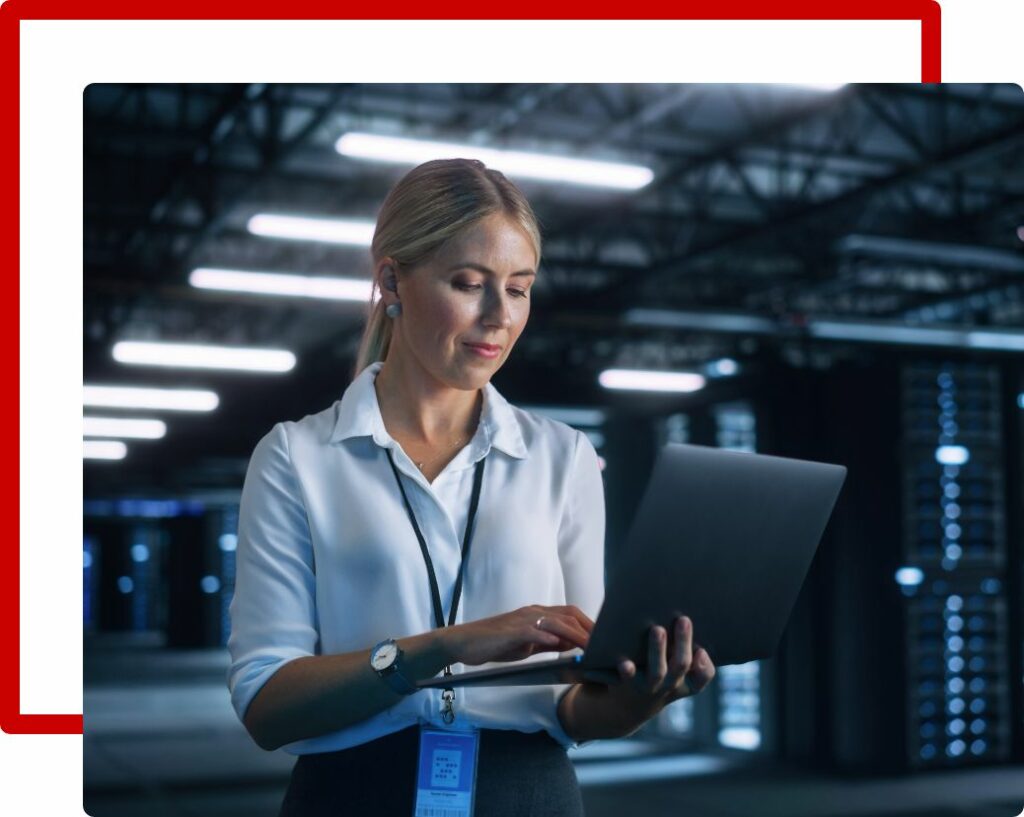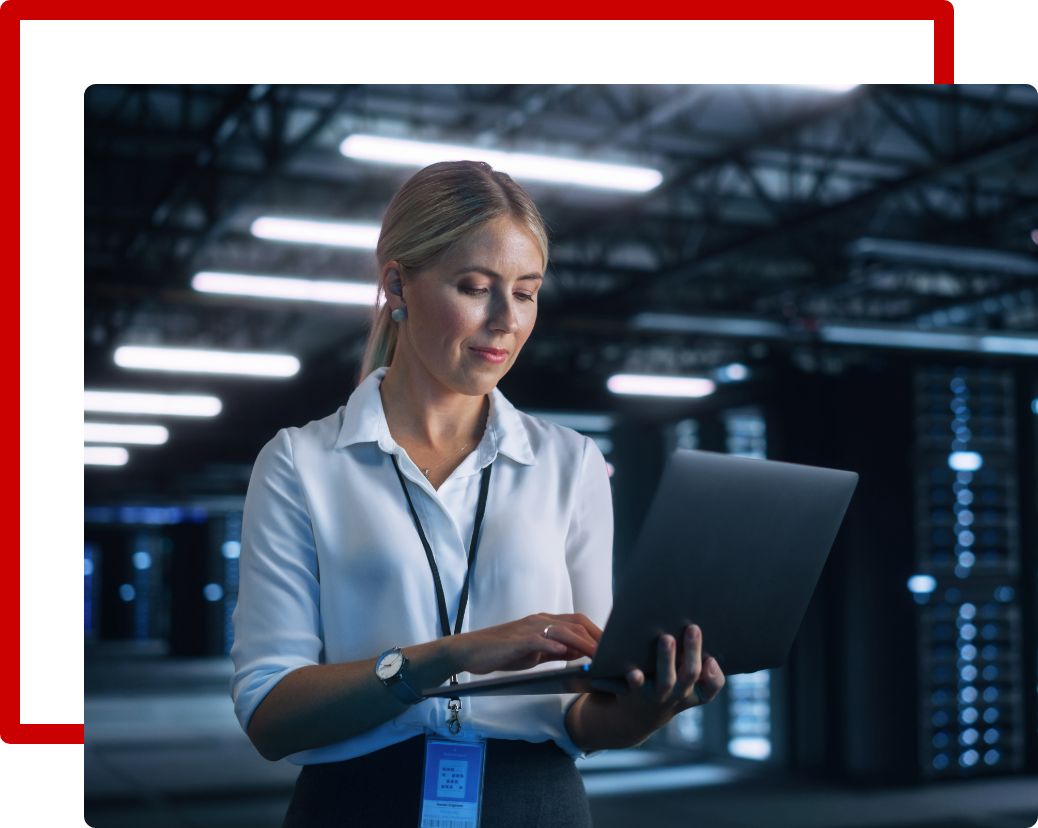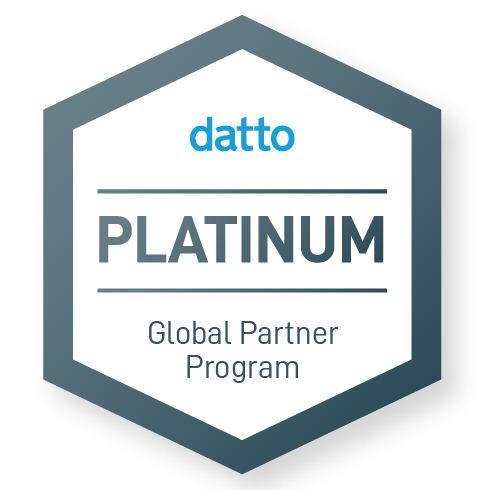 As a certified partner of Datto, the SYS IT team is able to answer any and all questions you have about this technology. Feel free to contact us for more information.