As EHRs and HIPAA regulations become more complex, efficient IT becomes more vital for healthcare organizations, but these systems also come with their challenges. SYS IT Services has experience partnering with healthcare providers of all kinds throughout the Bay Area and across the United States to reduce their risks, enhance efficiency, and improve patient experiences. From single-doctor practices and small clinics to full-service hospitals and medical labs, our expert team is well versed in the industry-specific IT solutions and consulting services that help these organizations thrive.
SYS IT Services offers a variety of solutions and services that benefit health and medicine organizations, including: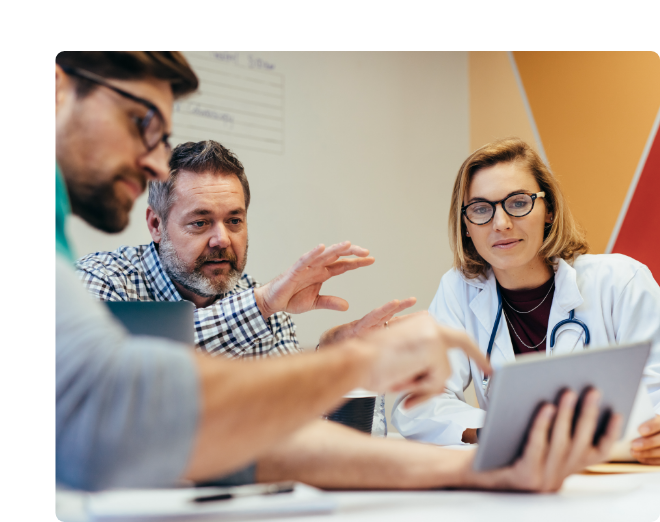 SYS IT Services is a technology partner you can count on to help your healthcare organization meet the unique challenges of your sector with customized solutions and consulting services based on deep industry knowledge.
SYS IT's expert consultants and engineers also have experience crafting custom IT solutions to meet the unique business needs of a wide variety of industries