Datto's small but powerful BCDR solution that's perfect for SMBs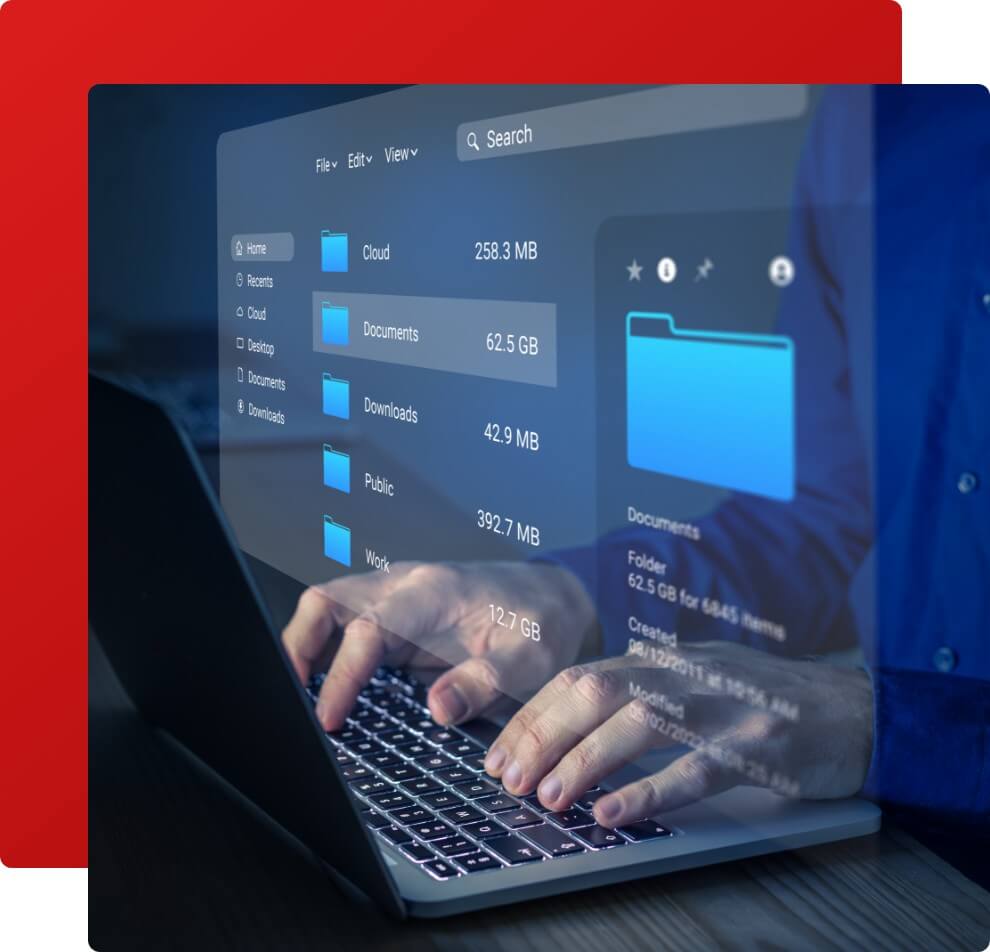 Downtime and data loss can be fatal for smaller businesses, but ALTO keeps you protected efficiently and affordably
Even the smallest organizations rely on high volumes of data to operate, so a single ransomware attack or natural disaster can put them out of business permanently. ALTO is a plug-and-play business continuity and disaster recovery (BCDR) solution that works right out of the box with minimal configuration. It provides an easy yet effective way to ensure data is backed up and ready to be quickly restored at all times.
All-in-One Business Continuity
Built to ensure their customers' business is always on and resilient to disasters, ALTO is an all-in-one solution that includes verified backups, restore options for any scenario, instant virtualization, and ransomware protection. ALTO is backed by Datto's private cloud so failover and recovery can be performed from the cloud with no additional configuration. Streamlined business continuity solutions save time, money, and headaches.
ALTO 3 protects any physical or virtual infrastructure running on Windows, Mac, or Linux, with the ability to spin up lost servers in minutes in the secure Datto Cloud — without the need for additional tools.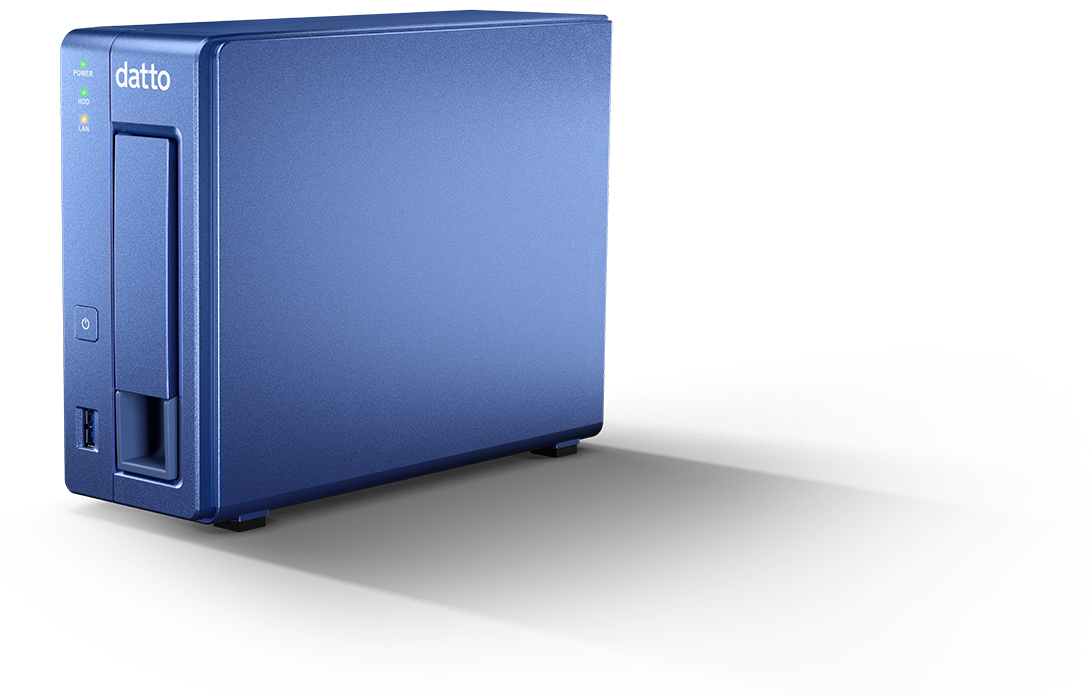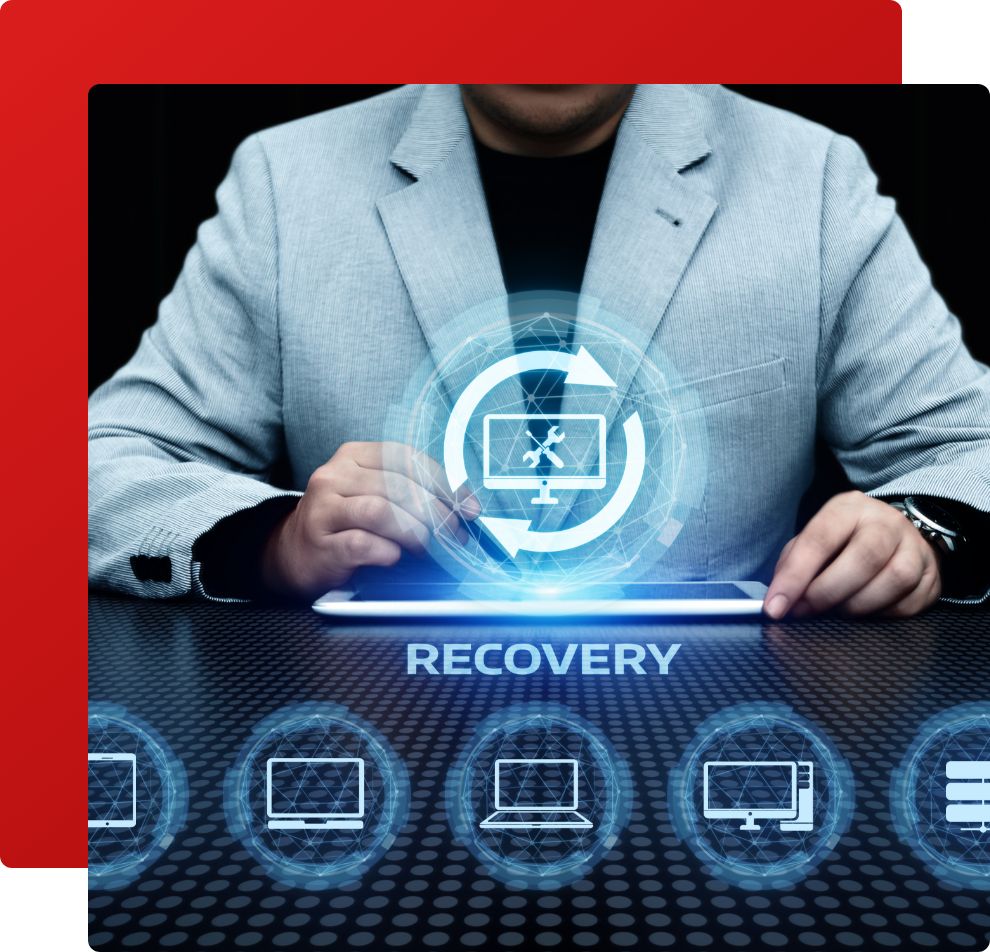 Going beyond simply recovering data, business continuity saves businesses by keeping them online in the face of otherwise devastating issues such as ransomware, malware, natural disasters, network downtime, and costly human errors. Datto's breadth of restore tools are fit for any job and designed to get you back to production faster by taking out the guesswork. Backups are stored in the Datto Cloud so that any snapshot can be used to restore or virtualize. Restore options range from granular restores, which can target specific files, to full system restores, which include instant virtualization
to keep you online. With the ability to immediately get back up and running from the Datto cloud, you have an edge when local competitors lack the ability to bounce back as quickly.
Why choose ALTO from Datto for your organization?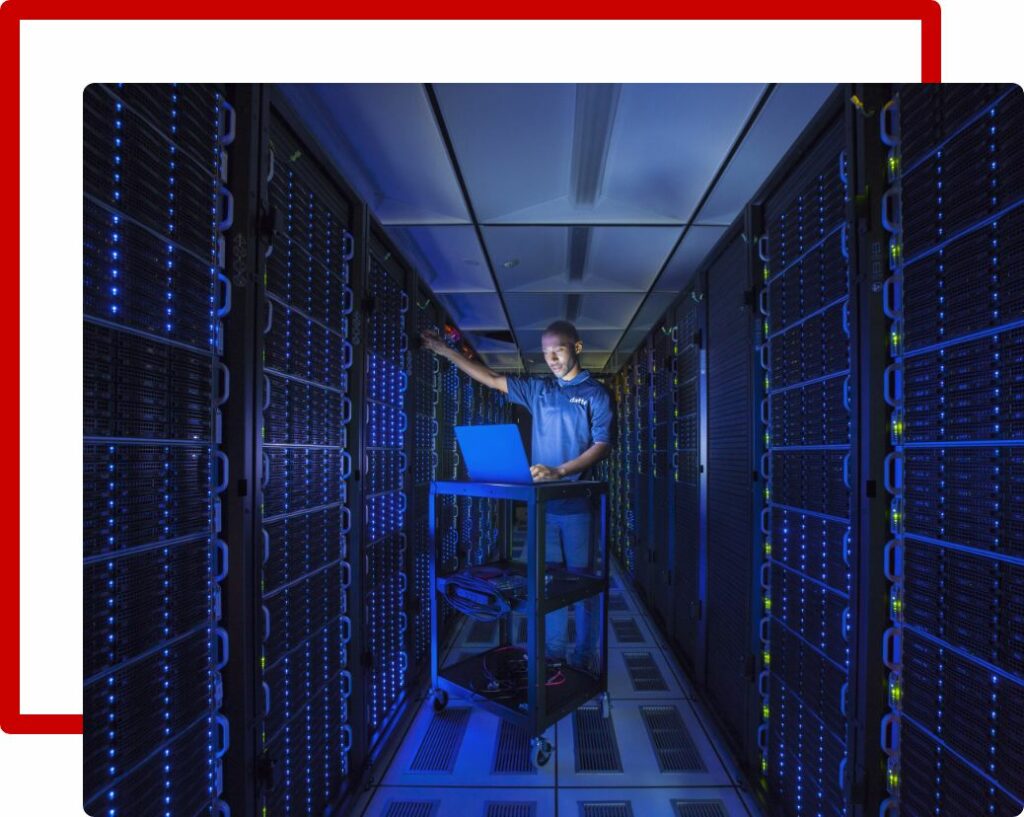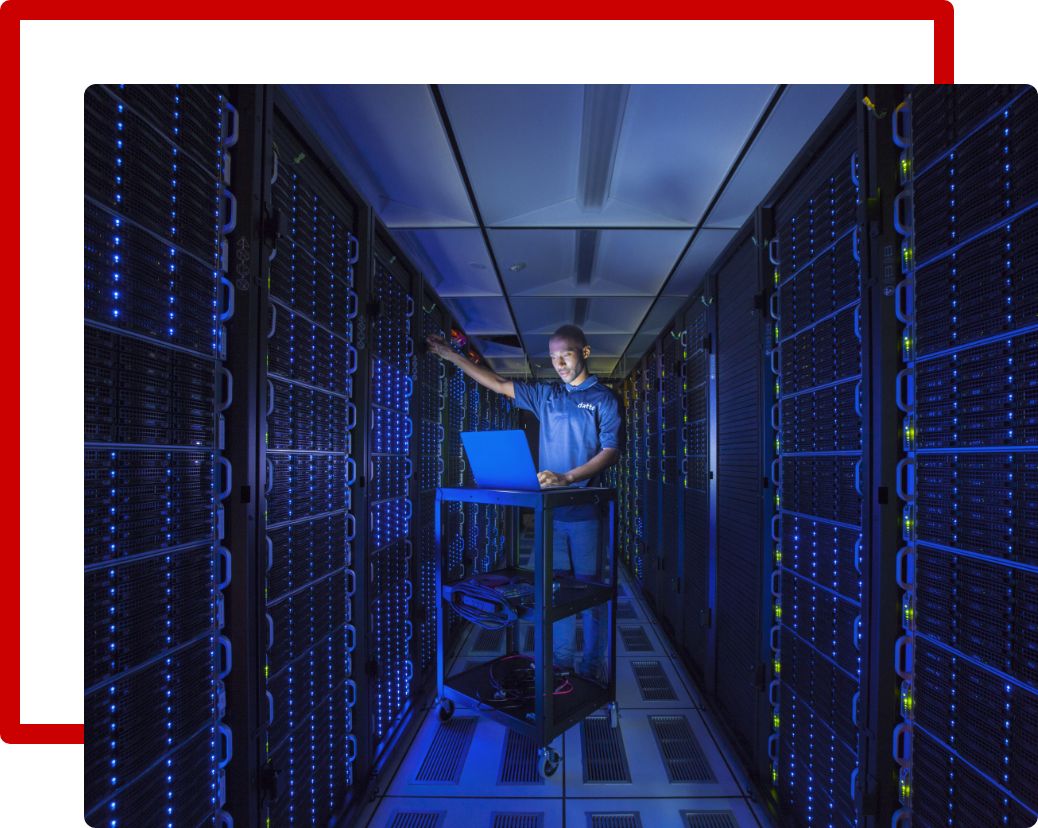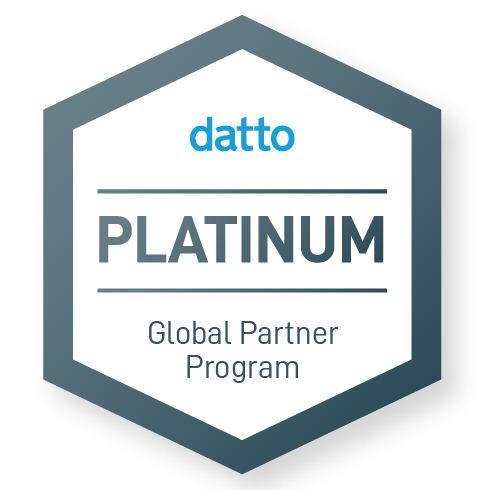 As a certified partner of Datto, the SYS IT team is able to answer any and all questions you have about this technology. Feel free to contact us for more information.