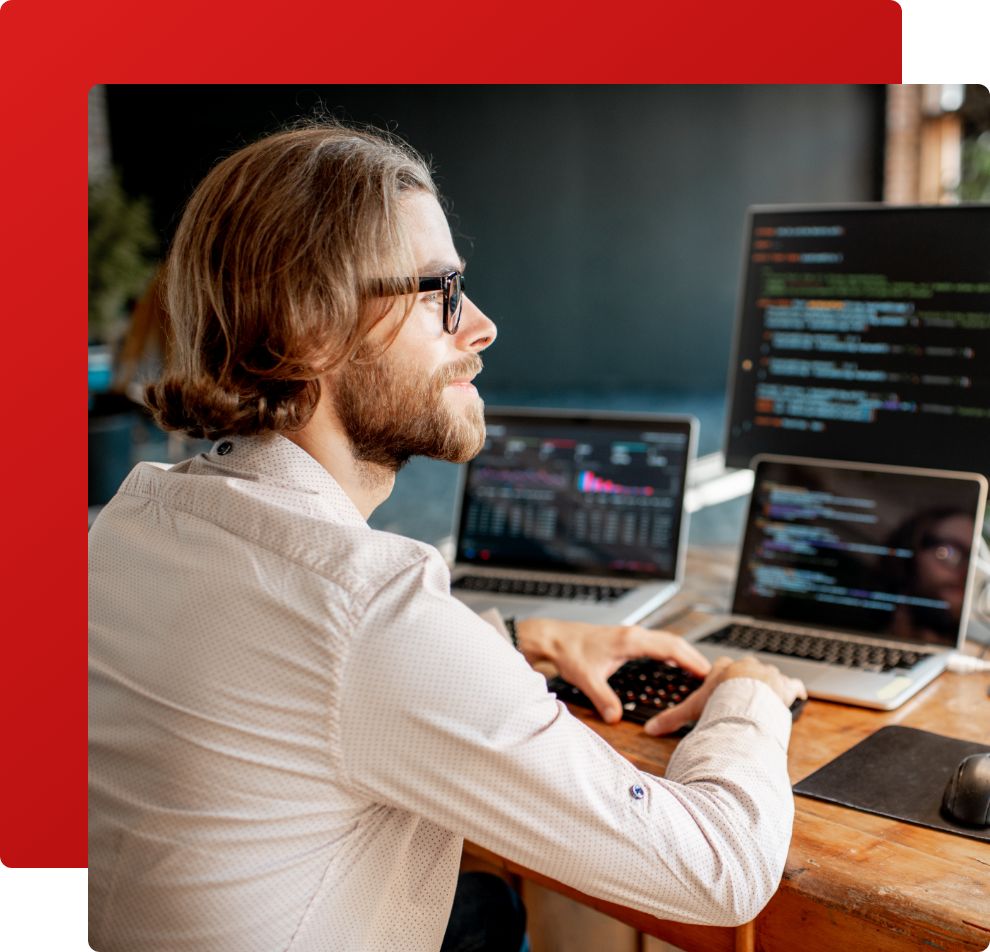 As cybersecurity concerns continue to mount globally, data security regulations continue to grow more stringent. If you are responsible for complying with any of these regulations, you can't afford to ignore them because of the fines and reputational damage caused by infractions. SYS IT offers a streamlined, all-in-one compliance solution that protects you from these negative outcomes regardless of which regulations you are beholden to.
Our Compliance-as-a-Service (CaaS) offering uses the power of the cloud to not only automate compliance processes, but also provide detailed reporting and documentation that is vital to demonstrating compliance to regulatory bodies. Our CaaS specialists have many years of experience helping Bay Area businesses of all sizes and sectors achieve and maintain compliance with HIPAA, GDPR, NIST-CSF, CMMC, and every other major regulation. With SYS IT handling your compliance obligations, you can strike compliance off your list of things to worry about and operate with confidence.
SYS IT's Compliance-as-a-Service offering enables your organization to: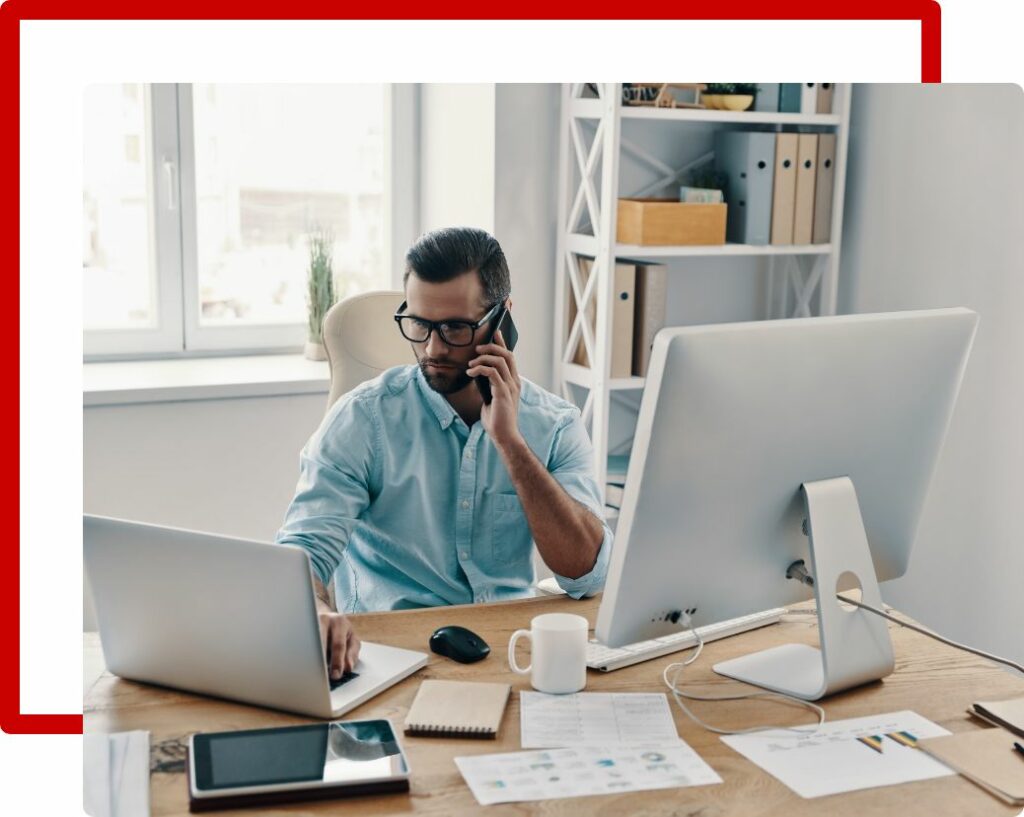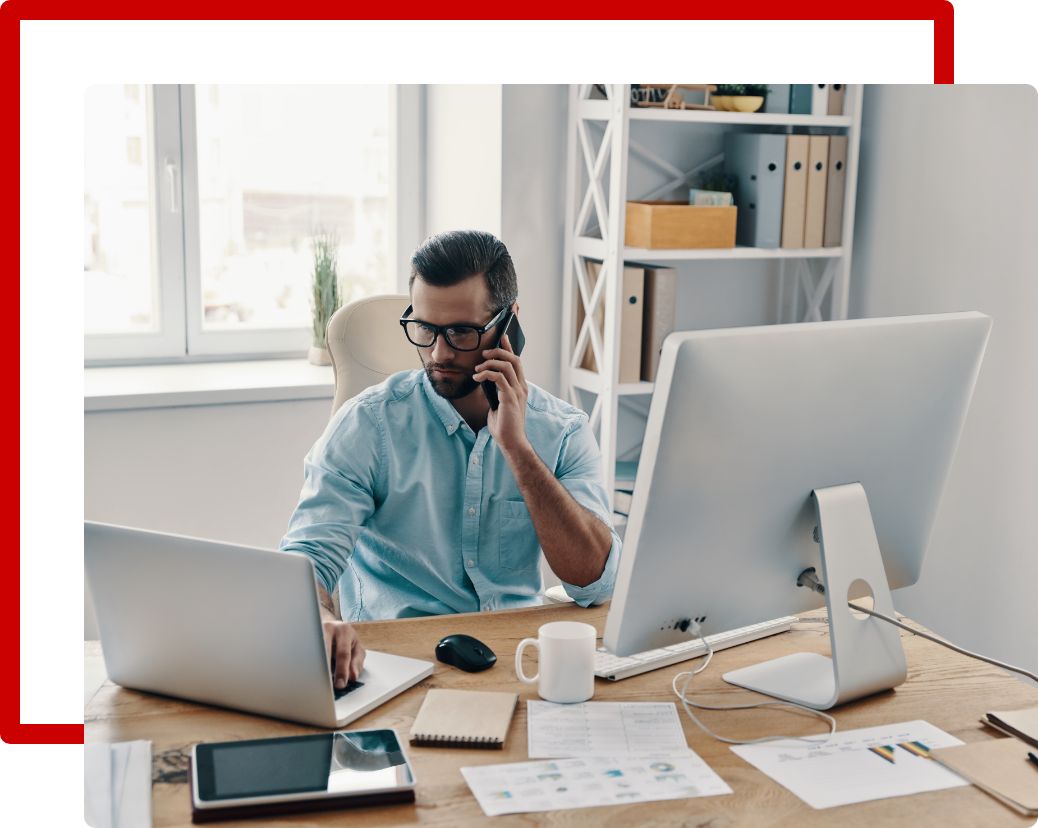 You've got enough things to worry about. Get SYS IT's CaaS and enjoy worry-free compliance while strengthening your company's cybersecurity at the same time.