With new business IT developments that enable startups to compete on the same level as established corporations, there is significant growth potential in every sector. SYS IT's consultants have a wealth of experience helping startups in Silicon Valley and the greater Bay Area achieve steady, scalable growth through the application of efficient technology solutions. We'll help your team determine which technologies will further your goals best, provide procurement and implementation services, and perform ongoing management and maintenance to minimize costs and disruptions. A partnership with SYS IT gives you the IT capabilities of a multinational corporation for a predictable, affordable price that easily fits into a limited budget.
Let the expert engineers and consultants at SYS IT handle your business technology and enjoy: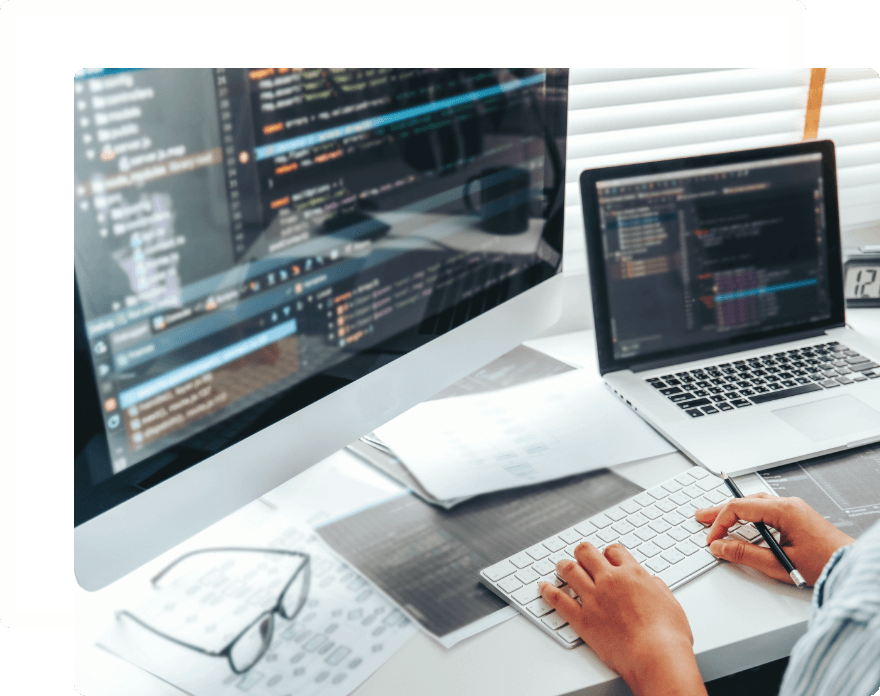 With the SYS IT team taking on the burdens of managing and improving your business technology, you can refocus on growing your company and staying ahead of the curve and the competition.
SYS IT's expert consultants and engineers also have experience crafting custom IT solutions to meet the unique business needs of a wide variety of industries