Professionals in the finance industry know that the secure storage and exchange of client data is of the utmost importance to their success. When your company partners with SYS IT, our cybersecurity specialists implement solutions that efficiently minimize your data's security risks without sacrificing its availability. We can also design a customized, cloud-powered infrastructure using Microsoft Azure that increases your capabilities and improves your client services. With SYS IT's team of veteran consultants handling your technology, your firm can work without fear of crippling data breaches, as well as achieve and maintain easy compliance with any data security regulations.
SYS IT's services and solutions give your financial services organization: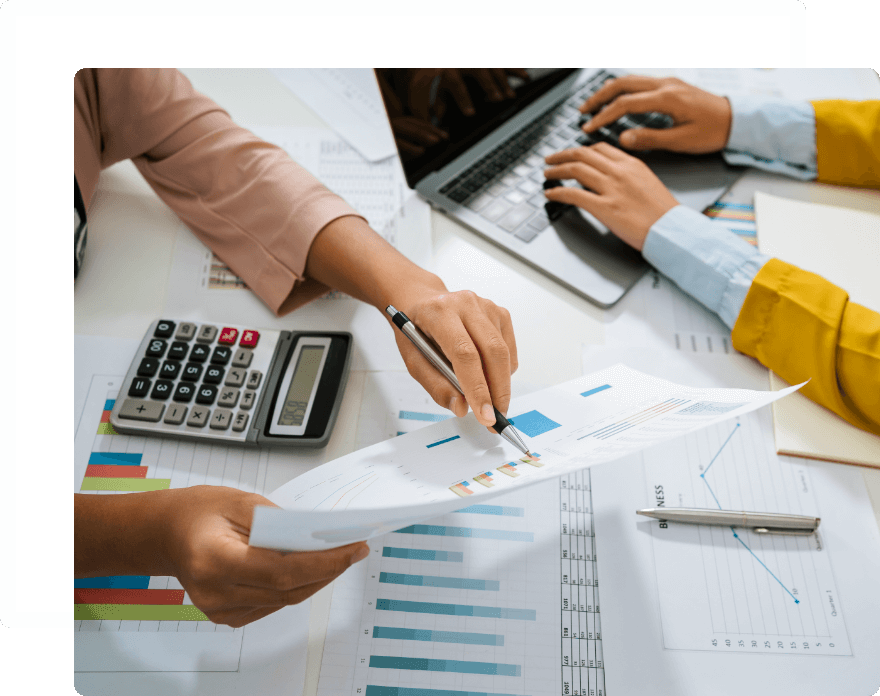 A data breach ruins not only your productivity, but your reputation as well. Let SYS IT implement cutting-edge data security solutions and cloud technology into your systems and protect your valuable financial information from any and every threat out there.
SYS IT's expert consultants and engineers also have experience crafting custom IT solutions to meet the unique business needs of a wide variety of industries