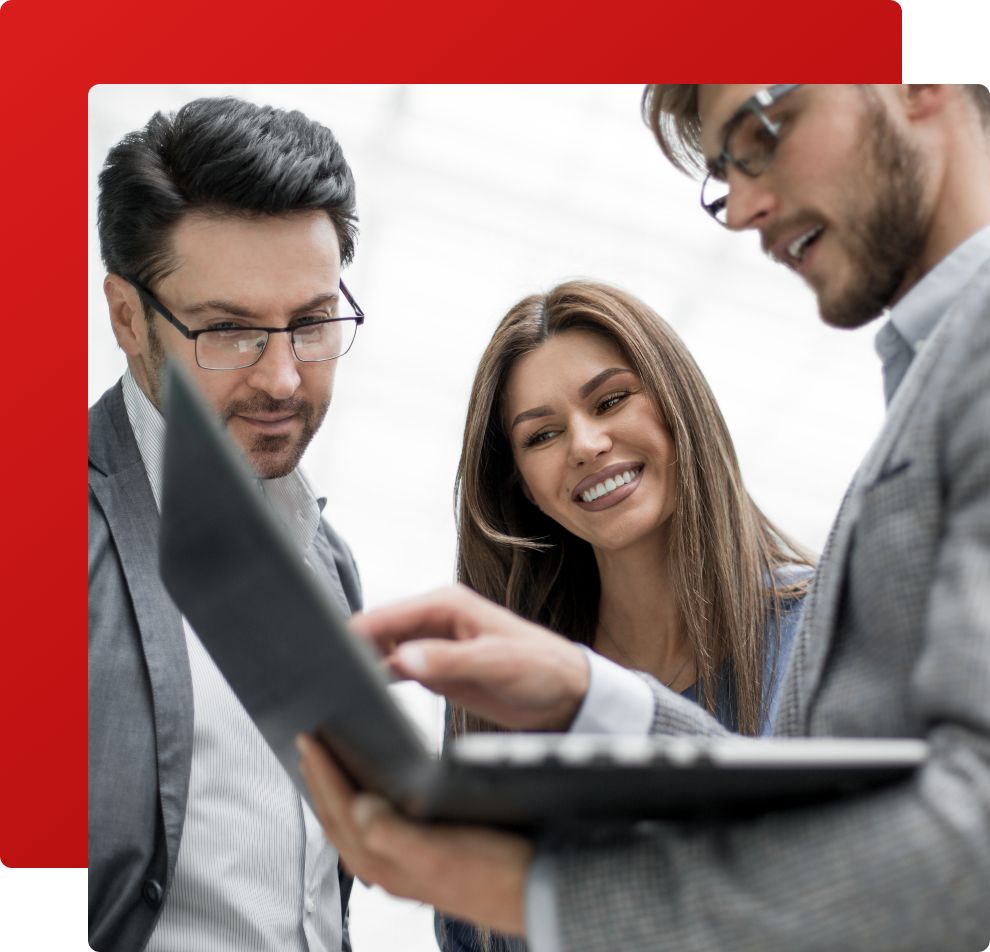 It's no surprise that over 95% of Fortune 500 companies utilize Microsoft Azure for their custom cloud infrastructure needs. It boasts some of the most sophisticated cybersecurity features, robust and versatile software development tools, and unmatched speed and performance. From a simple database to AI-driven BI tools and big data analytics, Azure can be just about anything your business needs to achieve greater operational efficiency and agility.
Because Azure is so diverse in its capabilities and highly customizable, a full range of professional procurement, integration, and management services are required to maximize your investment. The SYS IT cloud team will help you discover which of Microsoft Azure's many apps, add-ons, configurations, and support services will best meet your unique needs and goals, then swiftly and seamlessly integrate them into your existing infrastructure. With SYS IT's Azure services, you can make the most out of your cloud infrastructure the easy way and enjoy support from the Bay Area's best cloud engineers.
No matter what industry your company is in, our services ensure your Azure cloud environment operates reliably and optimally. And with our Microsoft-certified experts supporting your Azure setup, you'll always be at the forefront of new developments on the platform. SYS IT's Azure services will enable you to leverage this powerful platform to build and maintain a scalable cloud environment, fostering innovation and improved security across your organization.
What does SYS IT's Azure Services do for you?
With a tailored Azure-based infrastructure from SYS IT, your organization gets: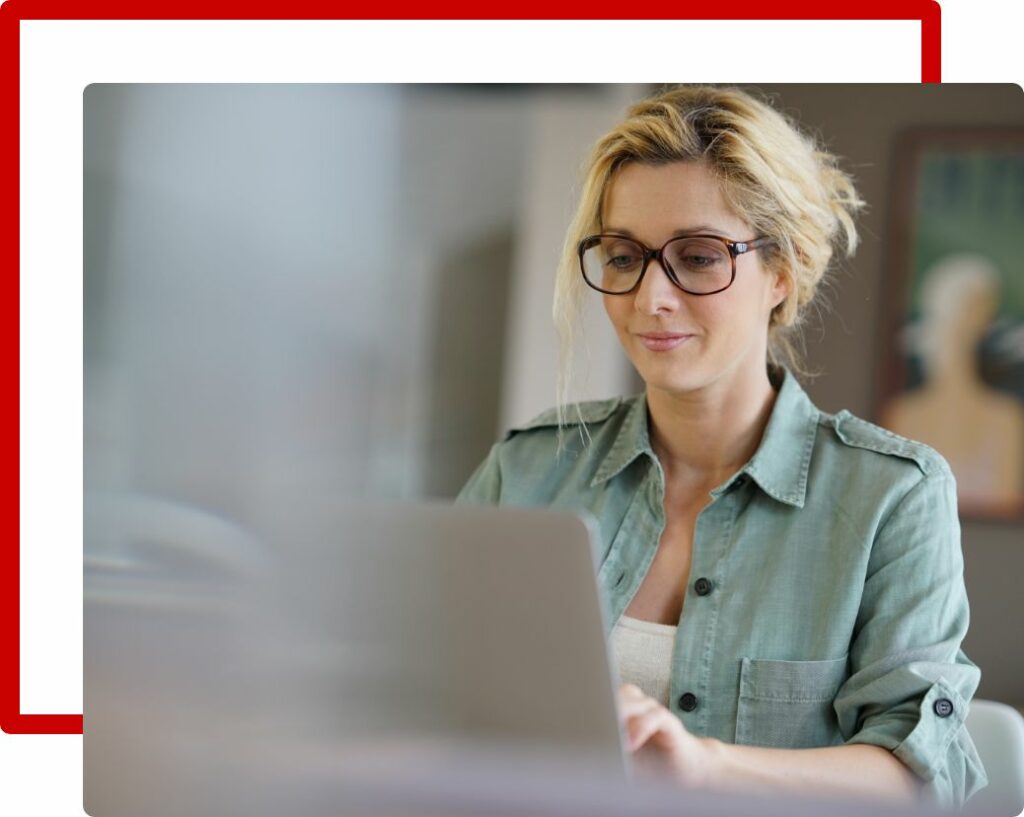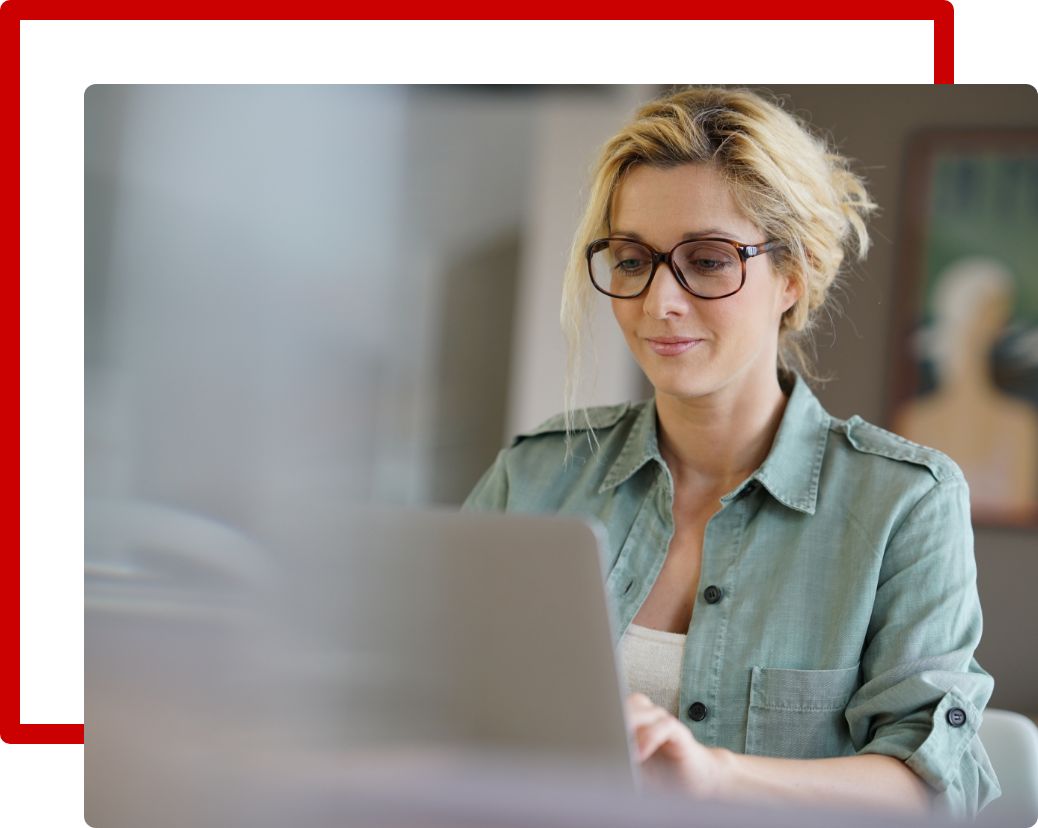 SYS IT takes the guesswork out of optimizing your Azure systems so you can enjoy maximum ROI without the hassles of planning, management, and maintenance